Quickly and efficiently from data to insights
Azure Cloud services enable you to fully unlock the value in your data. Quickly and efficiently you implement an enterprise analytics platform that can be used for reporting and ad-hoc analysis as well as Artificial Intelligence and Internet of Things applications in real-time. Finally, user-friendly visualisation tools ensure that every employee can independently derive insights from your data.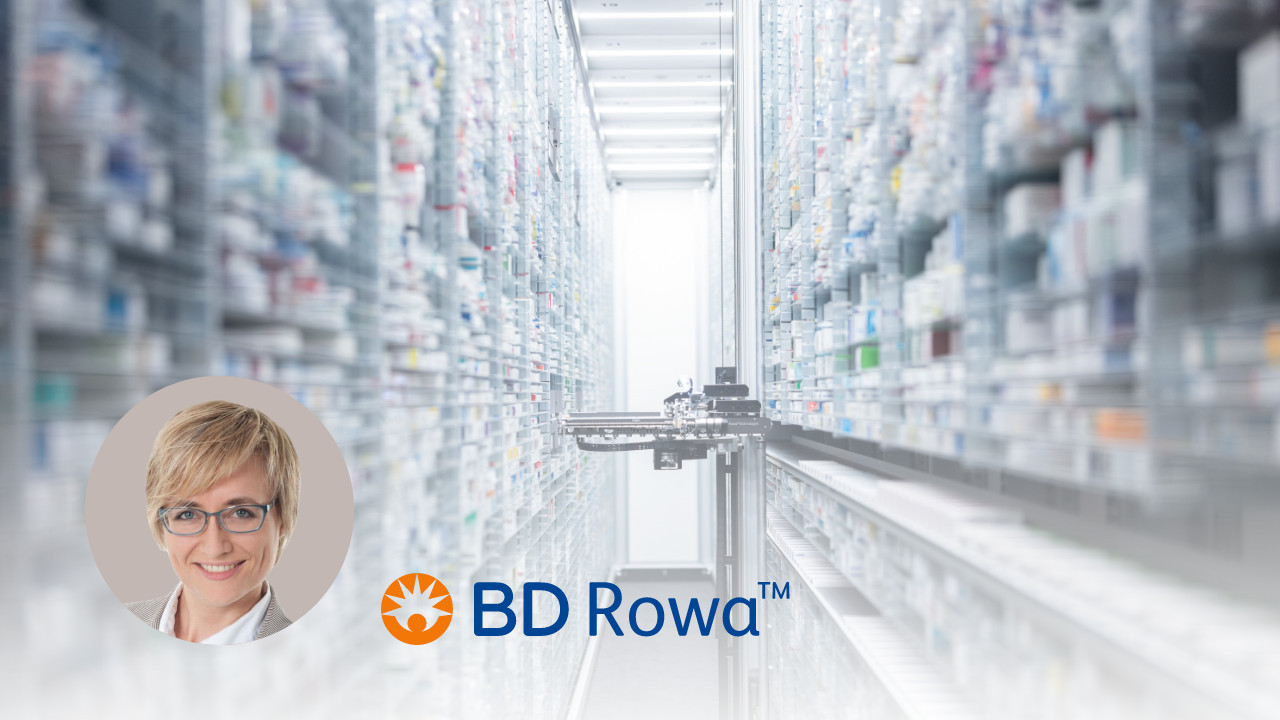 Customer Success
How our customer BD Rowa benefits from Azure
"We focus on best customer services for our complex plants. Thanks to ORAYLIS, we now have a cloud platform with which our service staff can solve customer problems in near real-time and proactively prevent faults. As a result our customers benefit from a higher availability of their machines."
Dr Dorothée Gößwein, Project Manager at BD Rowa Germany GmbH
technology
The best tools for your data solution
Microsoft Azure includes more than 200 cloud services, consisting of storage, processing power and applications for developers and users. With the different services, you can tailor a fully integrated analytics platform for your business using the modular principle. Find out more about the important tools.

Azure databricks
Azure Databricks is an analytics service that enables you to process, transform and analyse large amounts of data. So you can unlock the value in your Big Data quickly and efficiently.

SAP Integration with Theobald Software
With an analytics platform based on Microsoft technologies you can integrate your SAP sources seamlessly and take full benefit of it. Theobald Software offers special connectors for this.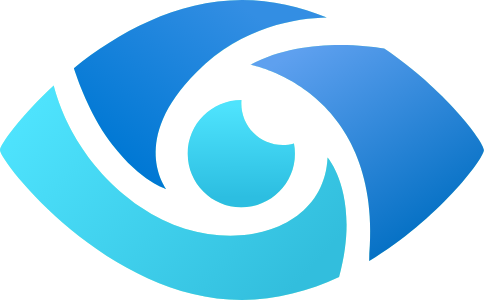 Azure Purview
Azure Purview enables you to manage and control your different data sources on an integrated analysis platform. Therefore it is the perfect tool to realise the guidelines, roles and standards of a unified data governance.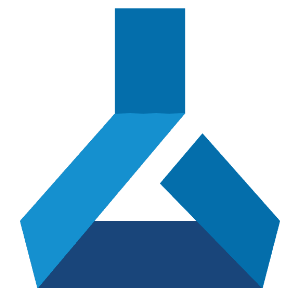 Azure Machine Learning is a set of cloud services and tools that train, deploy, automate and manage Machine Learning models. So you can easily add Artificial Intelligence to your processes, applications and products.
Azure Cognitive Services
Azure Cognitive Services is a set of pre-built algorithms and programming interfaces that allow you to add Artificial Intelligence to apps, websites and agents without the need for deep data science knowledge.
Azure Data Factory
With Azure Data Factory, you can build complex workflows that bring together structured and unstructured data from a wide variety of sources and transform it to meet your analytic goals.
Azure IoT Hub
Azure IoT Hub is the connection between Internet of Things devices and your analytics platform. In this context, the service can collect the data streams of an almost unlimited number of IoT devices and make them available for you use cases.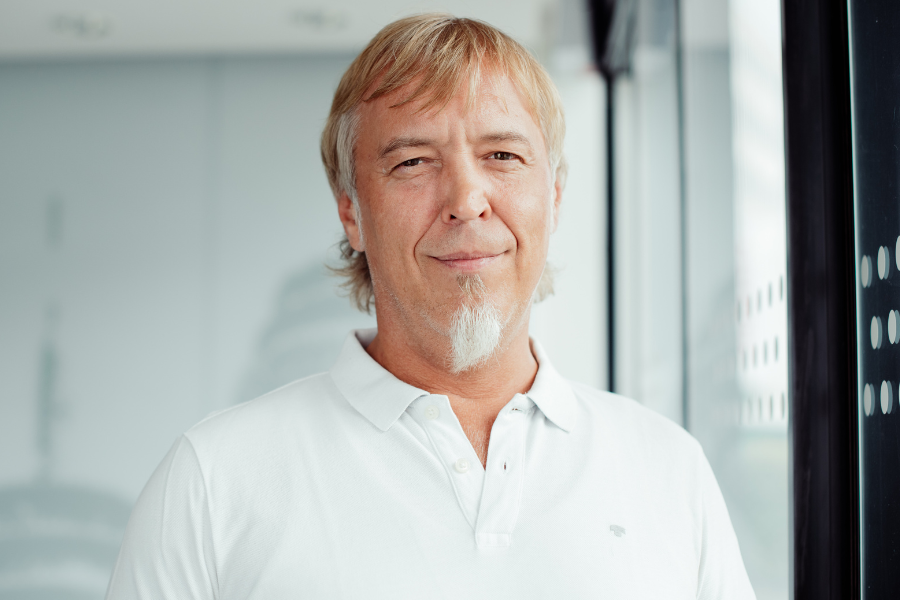 turn your data into value
Let's get started!
Together with my team, I develop customised solutions on Azure. How can I use my expert knowledge in your project? Let's talk about it.