Low-code platform for business users
Turn your innovative ideas into reality before someone else does! With the Microsoft Power Platform, you lay the best foundations. The four integrated Azure services enable departments to analyse data, develop applications, automate processes and create virtual agents with the familiar Microsoft interface. They enable every employee to create professional end-to-end solutions and thus collaboratively push forward the digital transformation of your company.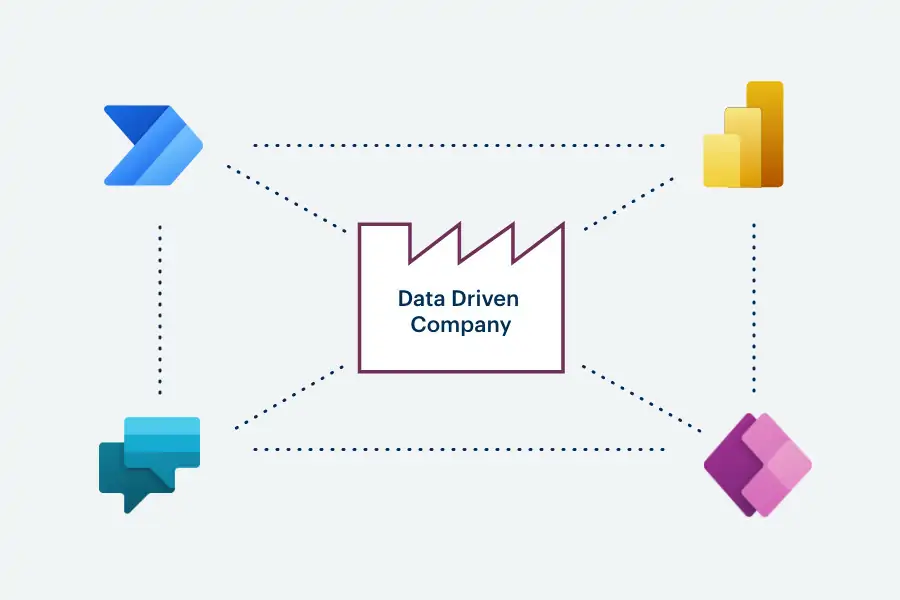 Implementing Power Platform
With high-speed to the Data Driven Company
By integrating into a cloud-based enterprise solution from Microsoft, you can really unlock the potential of the Power Platform tools. All services of the Azure Cloud are closely interlocked and synchronised. This means you can not only offer cross-departmental analyses under the uniform interface of Office 365. The Office environment or Dynamics 365 can also be supplemented with your own apps and adapted precisely to your business requirements.
In addition, with over 200 connectors your solution can be linked to further applications and data sources. Thus, the tools of the Power Platform offer you all you need to successfully shape the transformation to a data-driven company.
Power Platform tools
Four services that will renew your innovation process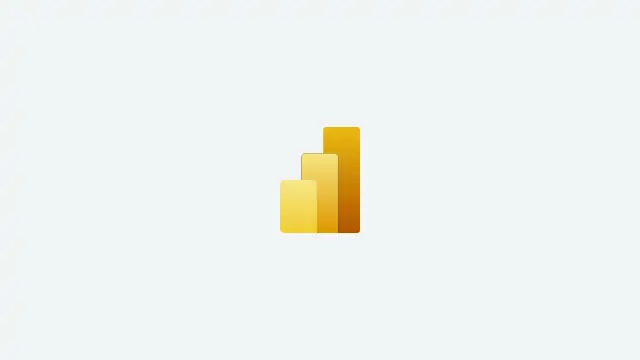 Power BI
Analyse data
Make reliable business decisions by empowering all employees with data-driven insights. You can also integrate interactive reports and dashboards into your applications to provide users with additional information.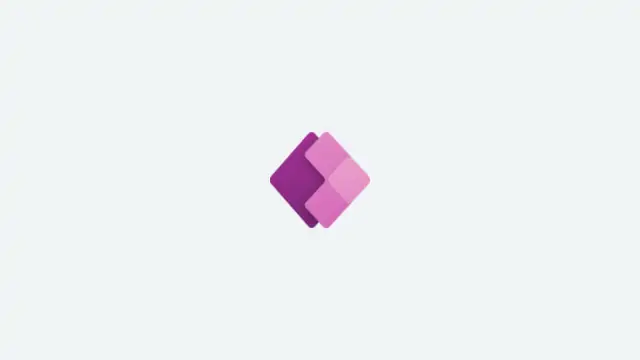 Power Apps
Develop applications
Turn ideas into business solutions in just a few hours. The no-code/low-code approach enables you to develop data-driven apps that modernise your processes and solve business challenges without programming skills.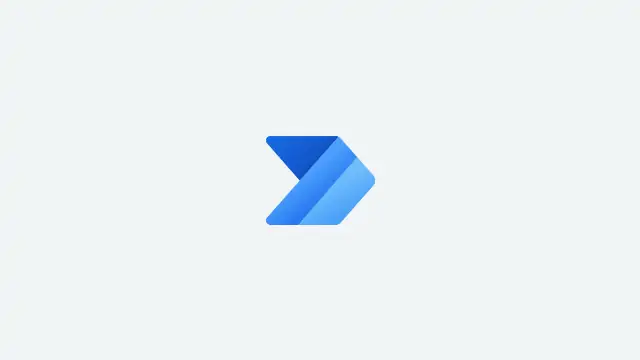 Power Automate
Automate processes
Increase your productivity! Robotic Process Automation (RPA) allows you to automate many organisational processes and routine tasks around your applications.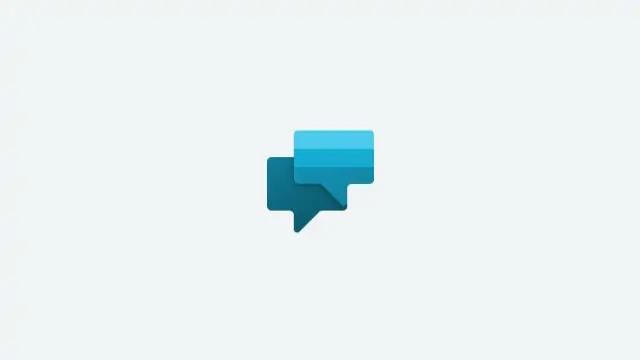 Power Virtual Agents
Integrate chatbots
Virtual agents and chatbots can also be realised without any programming effort. You can use them to communicate with your customers for example.
Your benefits
How you profit from the Microsoft Power Platform
Digitise faster
Whether analyses, apps or workflows – your departments can develop solutions on their own that would otherwise require extensive programming skills. In this way, digital innovations can be realised much faster.
Closer to the business
Solutions evolve where problems occur – namely in the different departments. Consequently, the results always correspond to the operational reality and its challenges.
Massive cost savings
Your departments can innovate processes without the help of your IT or external consultants. You save not only time but also a lot of money in your digital transformation.
Enterprise-wide innovations
As a part of a central Microsoft platform, the Power Plaform components enable new workflows and applications to be established across the entire company and their departments
Limitless extensibility
You can use your data for business in any direction. Add new applications and data sources easily via a variety of connectors. Likewise, your solution can be extended by programming.
IT keeps control
Despite all the freedom for users, there is no danger of shadow IT. The Power Platform adopts already defined security settings from Office 365, Dynamics 365 and the Azure Cloud in general.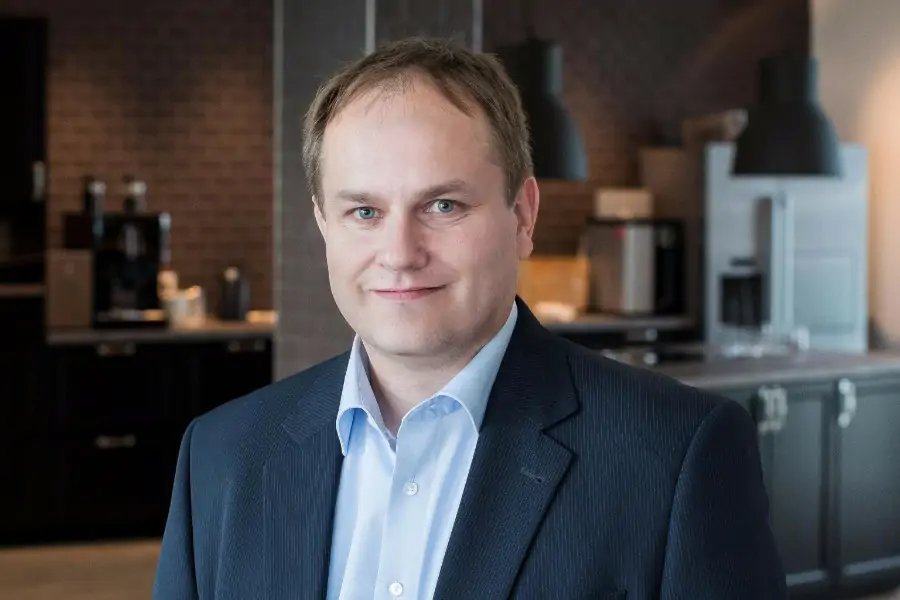 turn your data into value
Let's get started!
Would you like to use the Power Platform for speeding up your innovation process? Let's have a talk.