There are no limits to your visions
What if your data could tell you what your customers expect from you? Or which employees are a perfect match? What if you could detect and avoid mistakes in advance? Or if you could achieve far better results with less effort? Artificial intelligence enables you to do all of this – and much more.
Your benefits
What AI can do for you
Understanding customers
An AI-based customer value model enables you to determine customer needs precisely. Bind existing customers, win new ones – and recognize early who wants to change to another provider.
Recognizing trends
With AI-supported business forecasts, you are in full control of all the developments happening in your company and on the markets. Make the right future decisions for your business quickly and efficiently.
Increasing productivity
Increase the quality of your products and the availability of entire production lines with predictive analytics. Detect malfunctions and problems before they occur.
Digitizing products
Expand your product range with data-driven applications that delight your customers and amaze the competition. The options to digitize analog products with AI are almost unlimited.
Improve processes
Optimise your business processes! Your opportunities range from AI-assisted decisions to the automatic detection of images and texts.
Reducing costs
Let an AI take care of your routine tasks. So your employees can focus on their core activities.
Your entry
What is your starting situation?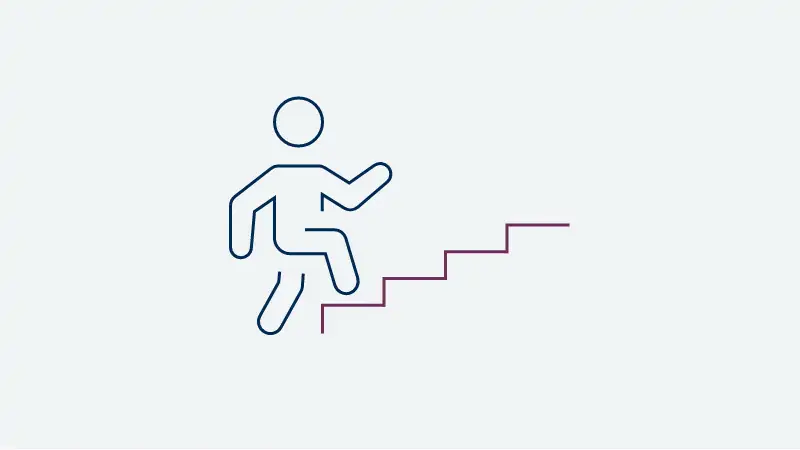 Beginner
You want to start with AI, but don't know how.
Artificial intelligence is new territory for you? Perhaps your competitors have already taken the path? Together we will find the right way to get started.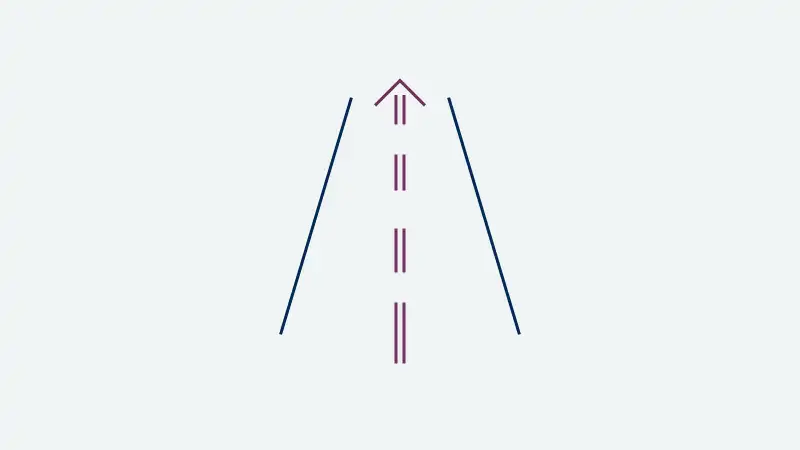 On the way
You already have ideas and want to realize them.
You already know how artificial intelligence can help you? Now you need support with the implementation? Together we will turn your visions into reality.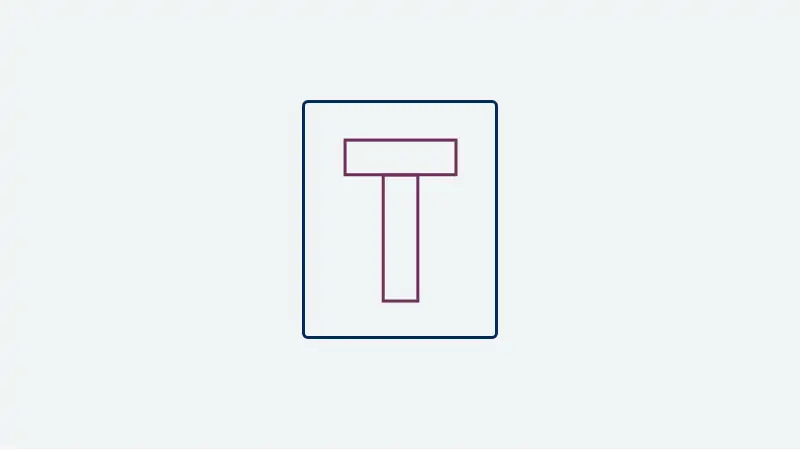 Dead end
You have an AI project in progress which does not work.
Your AI project seems like a bottomless pit? It swallows time and money without usable results? Together we will find a way out and get it back on track.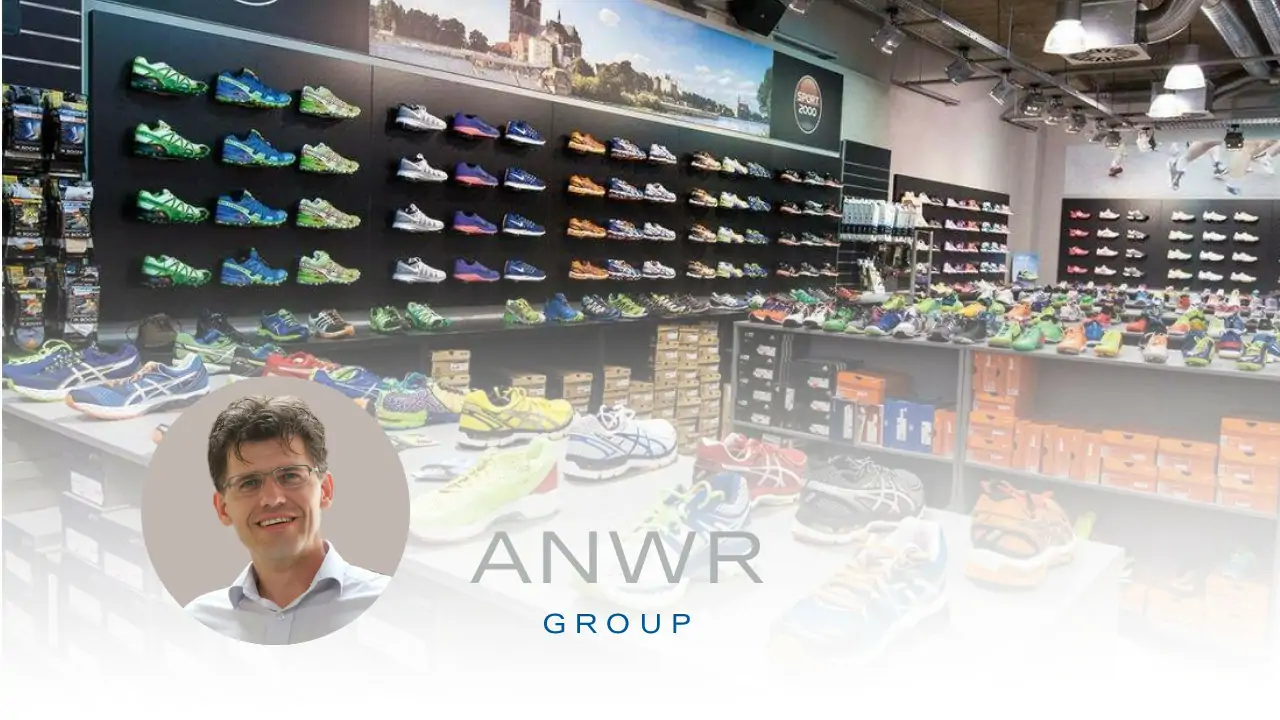 Customer success
How ANWR tags product images automatically
"AI is a complex topic for sure. But together with ORAYLIS we quickly achieved remarkable results."
Alexander Hock, Managing Director ANWR Media GmbH
Your team of experts
Jointly finding your solution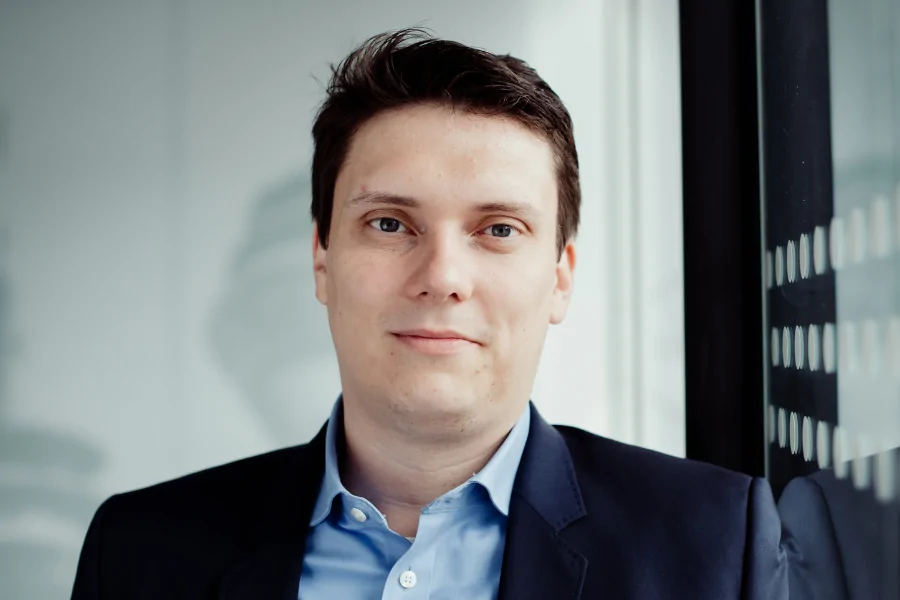 Lukas Lötters
Senior Consultant – Data Science
"Artificial intelligence will change the world a little more every day. I'm looking forward to helping shape the future with my work in our projects."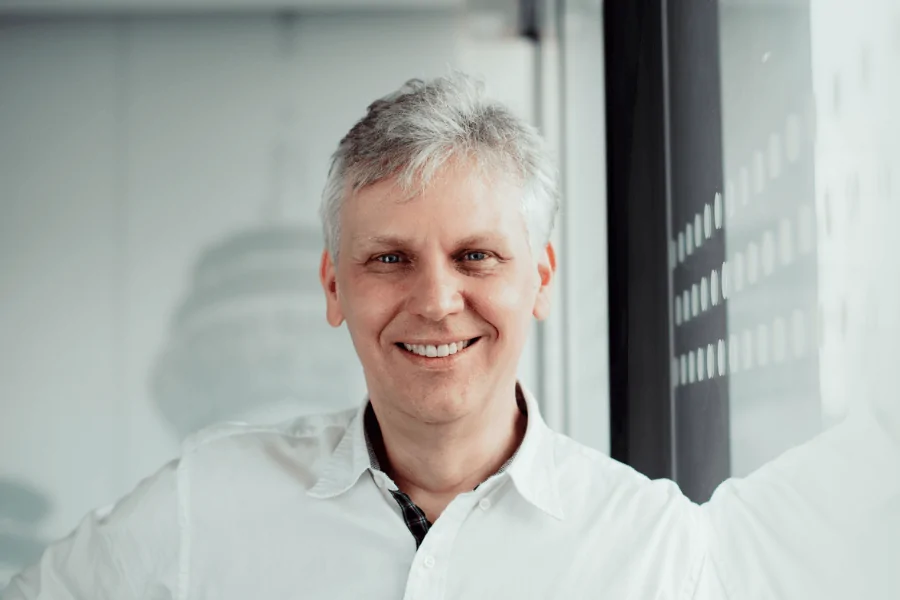 Hilmar Buchta
Partner & Chief Data Scientist
"Analytics is where data gets its value from – and with AI, we're taking that to a new level."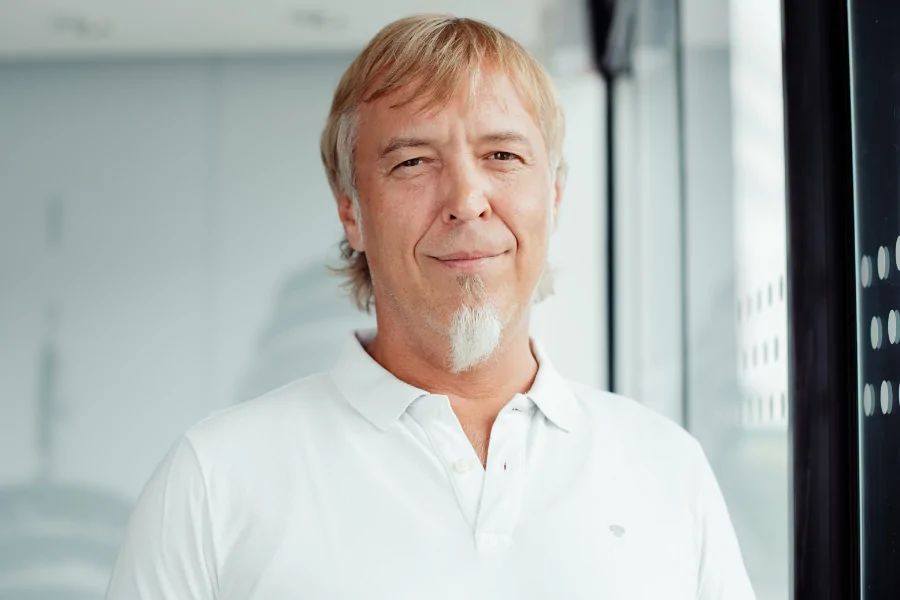 Jens Kröhnert
Principal Solution Architect
"Data alone doesn't make a decision – Artificial Intelligence puts you on the fast track to digital transformation."
technologies
The best tools for your AI solution
When developing your customized AI solution, we use only the most advanced technologies. We consistently rely on the highly scalable services of the Microsoft Azure Cloud. This gives you an optimal result that can grow flexibly with your requirements of tomorrow.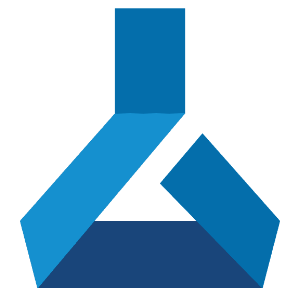 Azure Machine Learning
Azure Machine Learning is a set of cloud services and tools that train, deploy, automate and manage Machine Learning models. So you can easily add Artificial Intelligence to your processes, applications and products.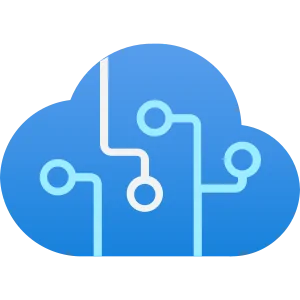 Azure Cognitive Services
Azure Cognitive Services is a set of pre-built algorithms and programming interfaces that allow you to add Artificial Intelligence to apps, websites and agents without the need for deep data science knowledge.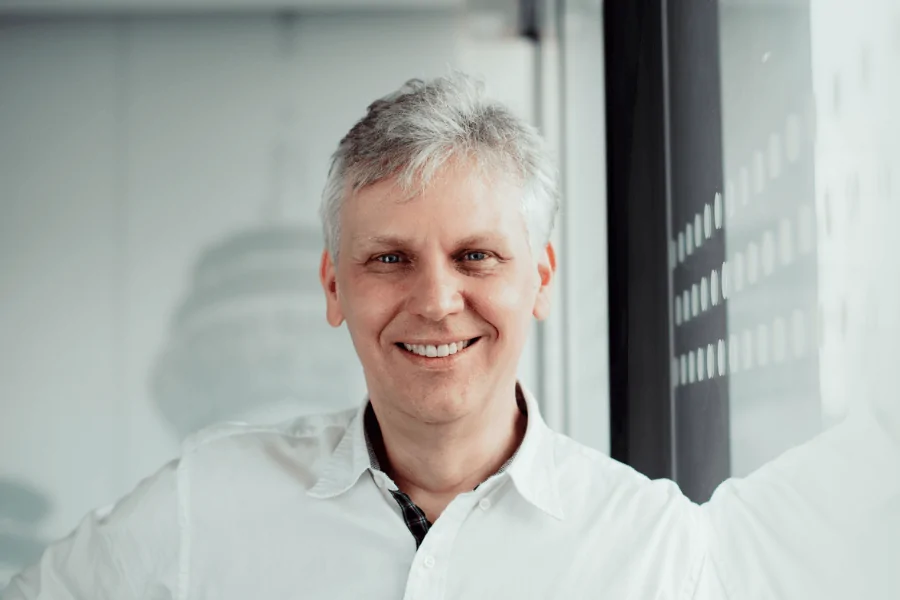 turn your data into value
Let's get started!
Together with my team, I have been developing very different AI solutions for more than 10 years. How can my expert knowledge help in your projects? Let's have a talk.