Creating new values with data
Your data is the key to a successful future. Gain full transparency about your business and make better decisions faster than the competition. The fundament is a company-wide Business Intelligence & Data Analytics platform that enables your business users, business analysts and data scientists to jointly gain the maximum benefit from the available data.
Your benefits
What you gain with Business Intelligence & Data Analytics
Better decisions
You always have consistent and up-to-date data as well as consistent KPIs across the company to answer business questions quickly and reliably.
Optimize processes
You continuously improve your processes! With data-driven Process Mining you get a permanent overview of your operational processes and identify the weak points.
Automate processes
You automate the previously optimized processes and process chains by integrating agents, bots and flows.
Support innovations
Trigger innovation processes! With the use of real-time data, you lay the foundation for Machine Learning and Artificial Intelligence in your reporting.
Focus on business
A seamless integration of analytical tools into your Office environment allows you to connect data and business requirements optimally.
Create transparency
A central implementation of the corporate design as well as applied Information Design according to IBCS ensures an easy and equal understanding of reports by the recipients.
Your entry
What is your starting situation?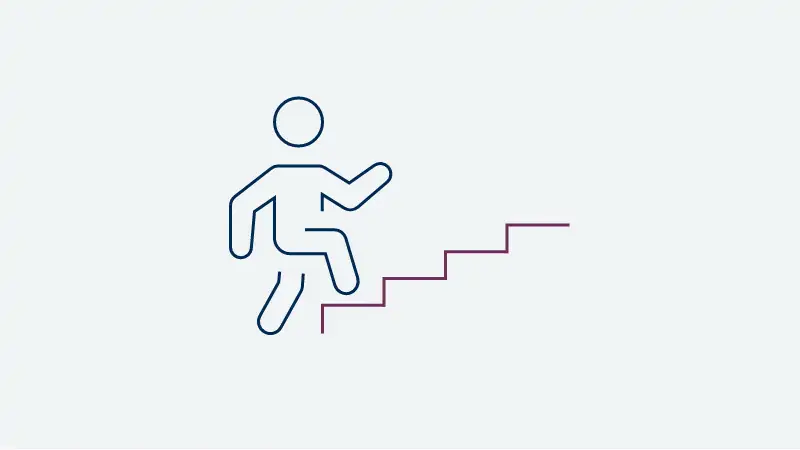 Beginner
You want to start with Business Intelligence & Data Analytics, but don't know how.
Your departments are still working with Excel wallpapers on isolated data silos? But you are aware that you can achieve much more with your data? Together we will create all the basics for modern, company-wide data analysis.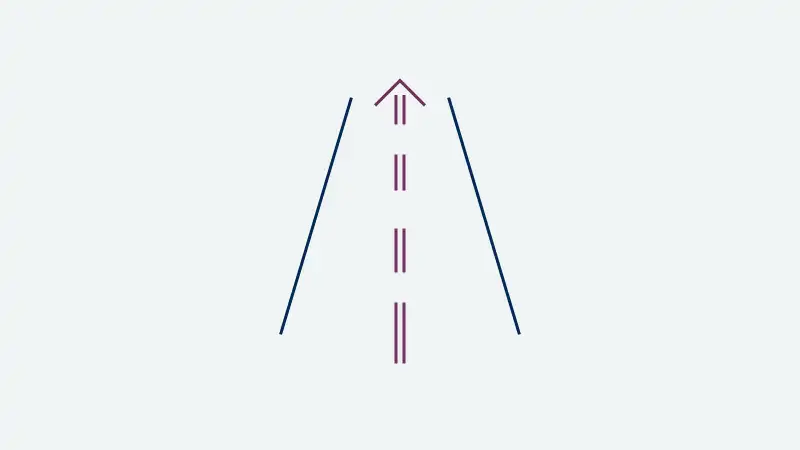 On the way
You already have a solution and want to expand it.
You already benefit from a functioning reporting system? But you want to include other data sources such as SAP BW? Together we build a central database that allows you to open up the full potential of your data across all departments.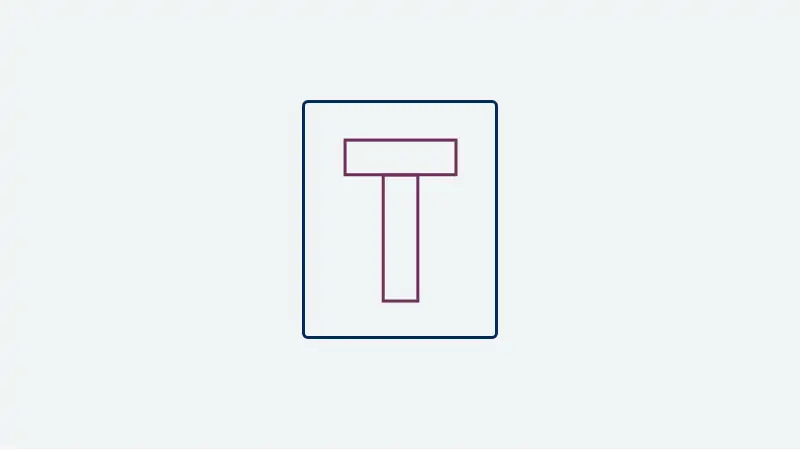 Dead end
You have a BI project in progress which does not work.
Is your solution lacking in performance and expandability? Are you suffering from inconsistent key figures and a massive backlog of requirements? Together we will find a way out and get your data analysis on track.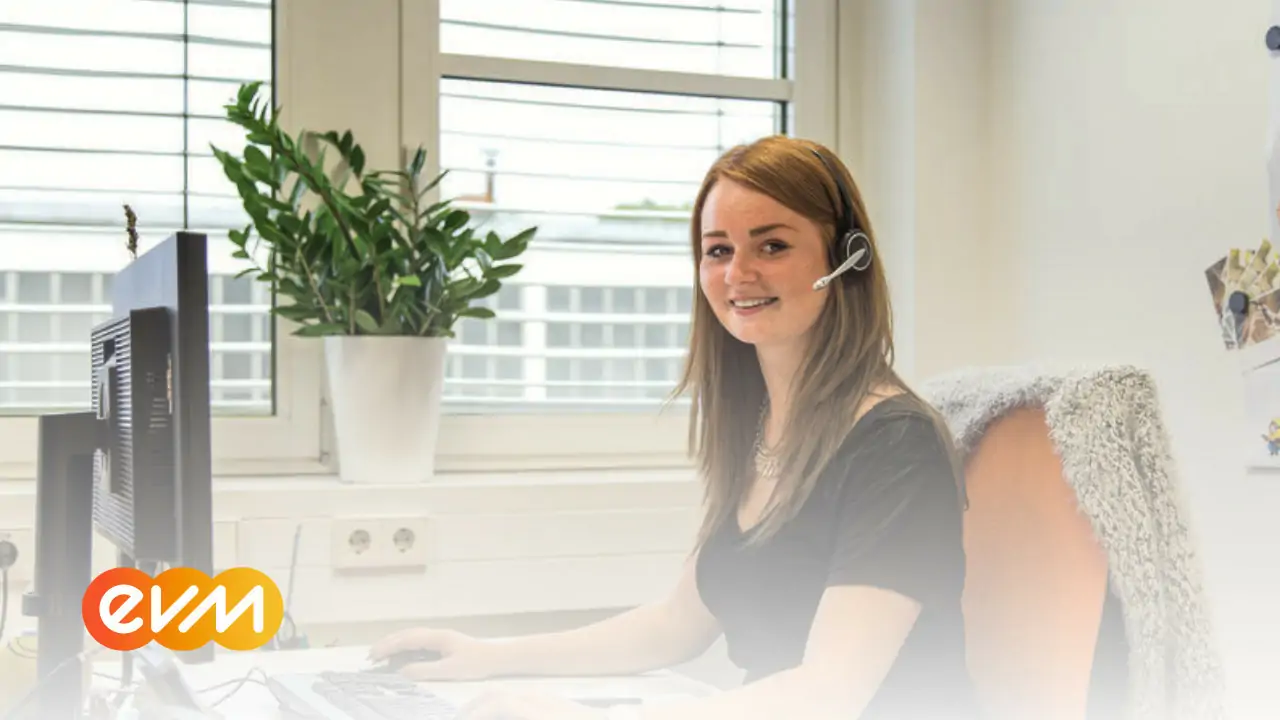 Customer success
How evm turns data into value
"Before working with ORAYLIS, we could only get business value from our data at great expense. Now we have a consistent database that provides answers to all our business questions. This project could never have been realized with internal resources alone."
Mona Meyer, Head of Sales Management and Strategy at Energieversorgung Mittelrhein
Your team of experts
Jointly finding your solution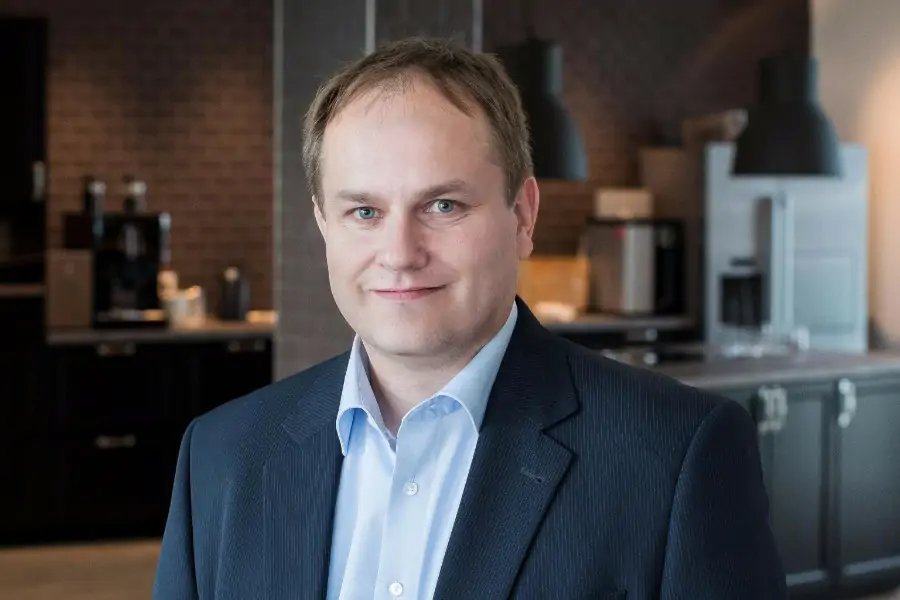 Arno Cebulla
Senior Consultant – Data Analytics
"Analyzing data and "to let it speak" is always an exciting challenge."
Sarina Sommer
Senior Consultant
"With data analytics, we ensure that relevant, data-based decisions are made."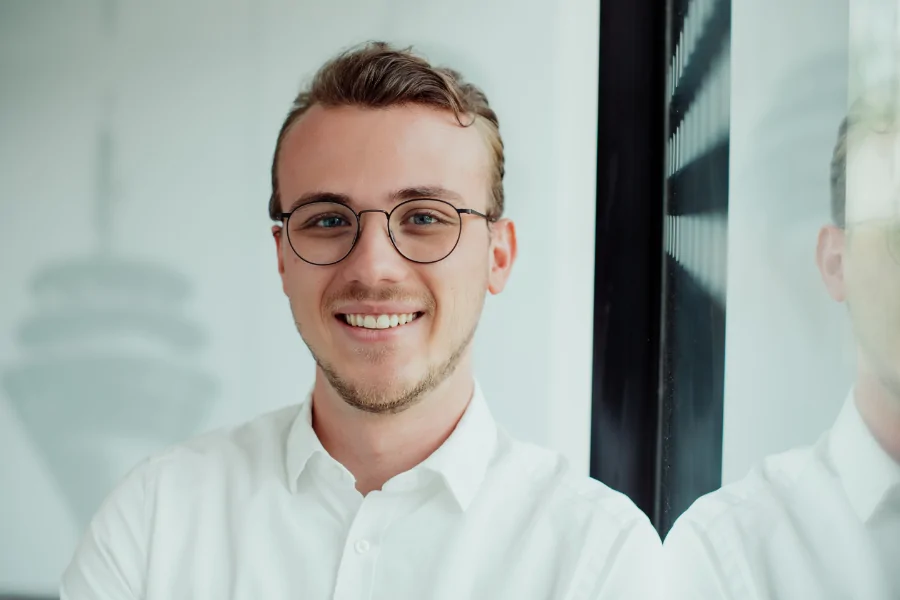 Nils Kux
Consultant
"Making business decisions based on experience and gut feeling alone is simply no longer up-to-date. Data analytics provides the right answers to all questions."
technologies
The best tools for your data solution
When developing your customized Business Intelligence & Data Analytics platform, we only use Microsoft technologies. Microsoft is the only provider that combines advanced analytical tools and sophisticated BI systems into a functioning whole. The starting point for us is Power BI. As a part of Azure Cloud Services, it is seamlessly integrated into the Microsoft Office world and thus combines data and business requirements optimally.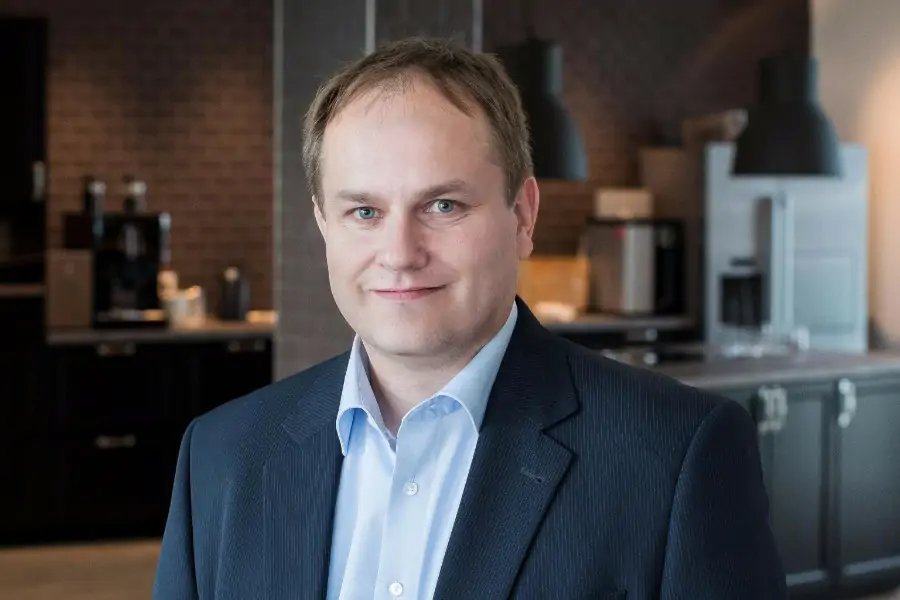 turn your data into value
Let's get started!
My team and I have been developing customized BI & Data Analytics platforms for many years. How can our expert knowledge help in your projects? Let's have a talk.