Understand your processes as they really are
Traditional methods of process analysis, such as interviews and workshops, have always had serious disadvantages. They only provide a subjective and incomplete picture of what is really happening in the process. Moreover, they cost a lot of time. Process mining offers completely new perspectives here: The software tools use process data to visualise real processes with all their varieties. You get full transparency and can derive specific improvements including the automation of process steps.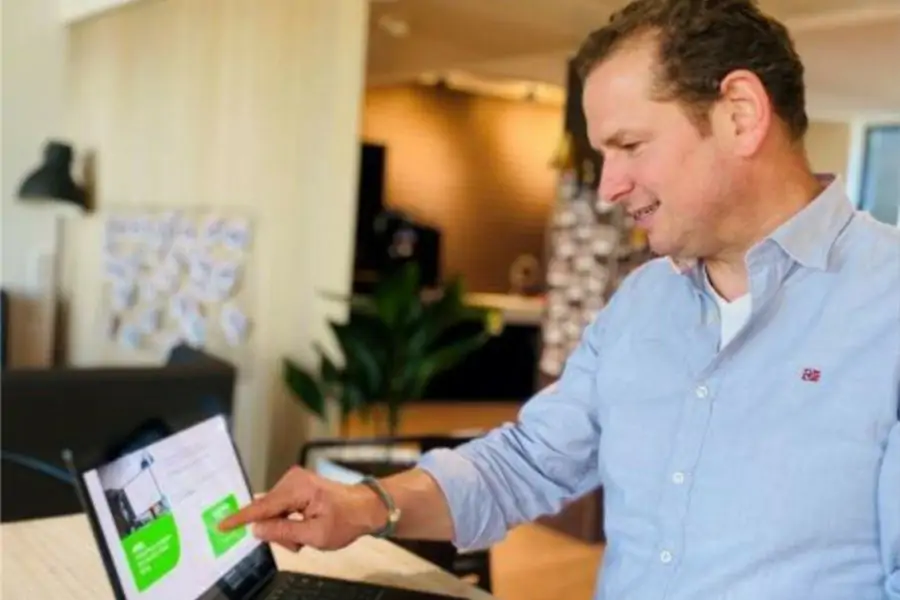 PROCESS MINING FOR YOUR COMPANY
How to continuously optimize your processes
There are many tools for process mining – with us, you get a solution which fits exactly to your needs. Among others, you can use the software tools of the market and innovation leader Celonis, which combine in-depth process analyses with concrete recommendations for action. However more simple approaches are also conceivable. No matter which one you choose: You always turn process analysis to an inherent part of your company-wide data analysis and thus install a powerful decision-making platform for process optimization.
So every employee has the opportunity to examine processes and make suggestions for improvement. Your users not only gain new insights about single process steps, but also about the interactions of cross-departmental process chains. At the same time, you can set up a continuous monitoring of process events on the basis of fixed KPIs and establish process mining as an ongoing activity.
Your benefits
How you profit from Process Mining
Mapping actual processes
Process visualisations based on interviews never show the reality. With Process Mining, your processes are mapped as they actually are by using concrete process data.
Understanding processes better
In combination with a modern analytics platforms, detailed data is available to you for in-depth process analyses. You gain completely new insights and, for the first time, full transparency about what is happening in your company's processes.
Significiant time saving
What used to take weeks now only takes seconds: With your Process Mining tool, you can retrieve process data at the touch of a button and immediately receive a detailed visualisation of all process variants.
Develop more successful measures
You identify and discuss weak spots in your processes on the basis of concrete facts. That is why measures for improvement can be developed more accurately and implemented more successfully.
Systematic testing and optimization
Put your operational business continousliy to the test. Integrate process mining with your existing analytics and easily identify interactions. You get a management tool which always keeps your process landscape up-to-date.
Automate processes with RPA
Make your process landscape even more efficient with Robotic Process Automation (RPA). The detailed analysis of your process data allows you to identify exactly the process steps best suited for automation.
turn your data into value
Let's get started!
Together with my team, I develop customised process mining applications. How can I use my expert knowledge in your project? Let's talk about it.