Doing the right things at the right time
More efficiency, full transparency, better results – this is what our agile project management enables you to achieve. Together, we ensure that the right people do the right things at the right time when implementing your data solution. This way, you reach all the goals you are pursuing with your project, be it cost savings, growth or an increase in customer satisfaction.
Your benefits
How project management leads you to success
You benefit on many different levels when your digitisation project is managed in an agile manner and thus safely led to its goal. Learn more about the benefits that professional project management can bring you.
Increase efficiency
Thanks to agile methods, you reach your project goal safely and efficiently. Short feedback and development cycles avoid time-consuming faults and ensure optimal results.
Fast results
Parts of your solution can go go live at an early stage because of vertical integration. Prototyping makes successes and work progress quickly visible which motivates everyone involved.
Full transparency
You are involved in the development process at an early stage. This way, you have a full overview of the project's progress at all stages and can prioritize your requirements together with us.
Build up know-how
We continuously share our knowledge with you. At the same time, you will gain deep insights into our agile approach.
Act more flexibly
The results of the different development phases are directly evaluated together. This way you can adjust your solution again and again, incorporate new findings and make changes at short notice.
Higher quality
A close dialogue about your requirements and the definition of approval criteria ensures that you get better results and products in the end.
Your project modules
Jointly we lead you to the goal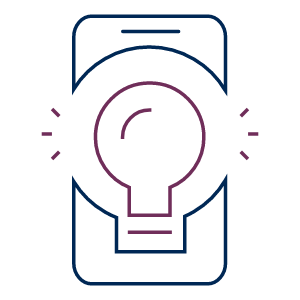 Data Strategy & conception
Together we evaluate your initial situation and develop the best approach for the project implementation in line with your corporate strategy.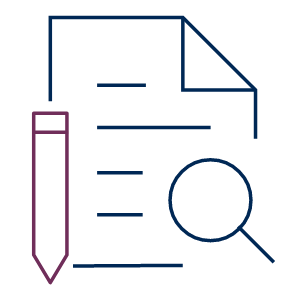 Requirements management
We record the requirements for your solution in detail and ensure that they are implemented on time and within budget.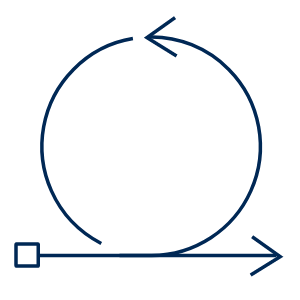 Agile implementation
With the help of agile-iterative methods, we quickly and efficiently ensure the results you are aiming for.
Your project managers
We want you to be successful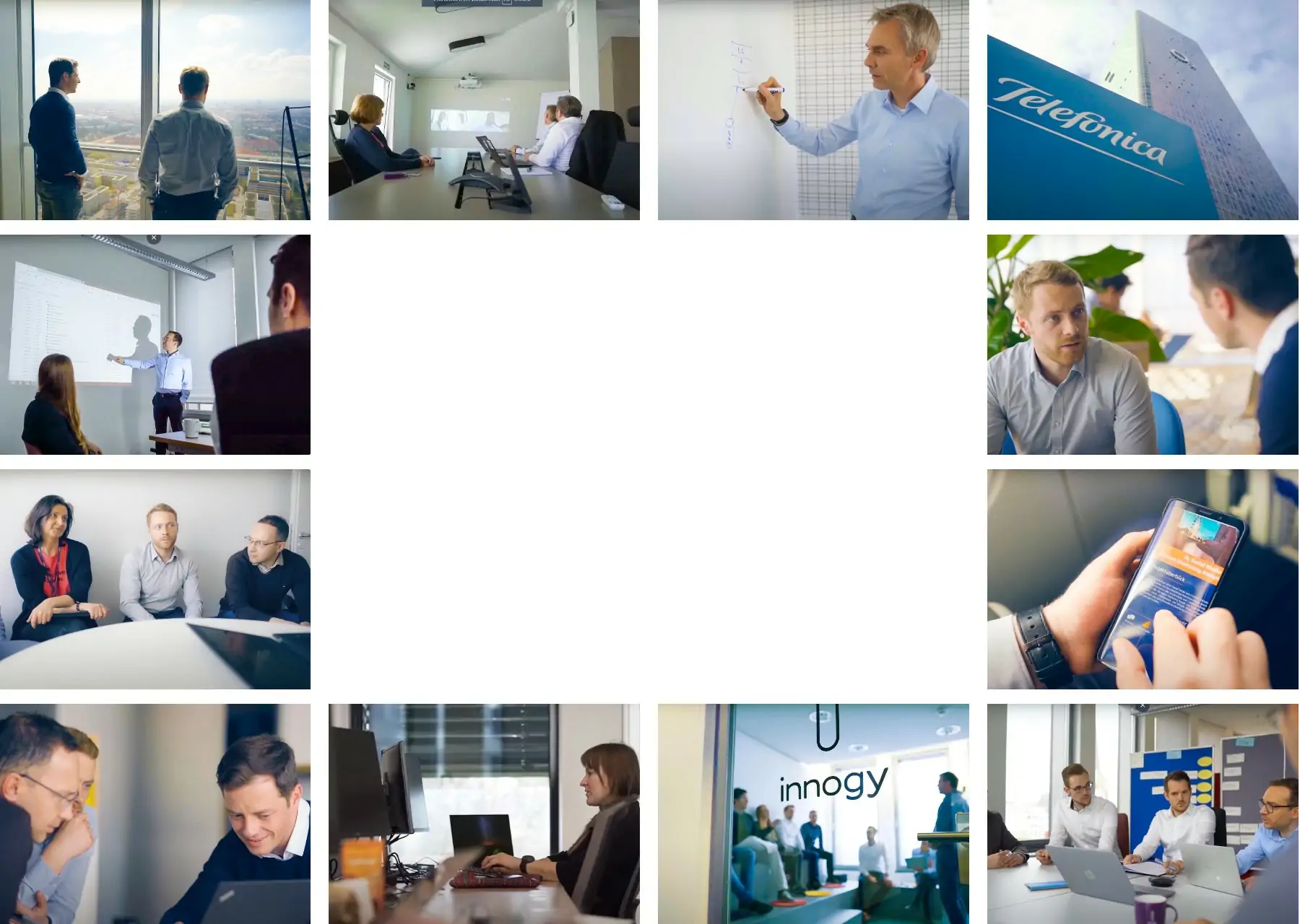 CUSTOMER SUCCESS
Our customers' path to becoming Data Driven Companies
We are convinced: Our curiosity finds solutions where others have long since given up. That's why we're always eager to take on new challenges in our projects and successfully turn our customers' desire for innovation into digital reality. Get an impression for yourself in our project videos.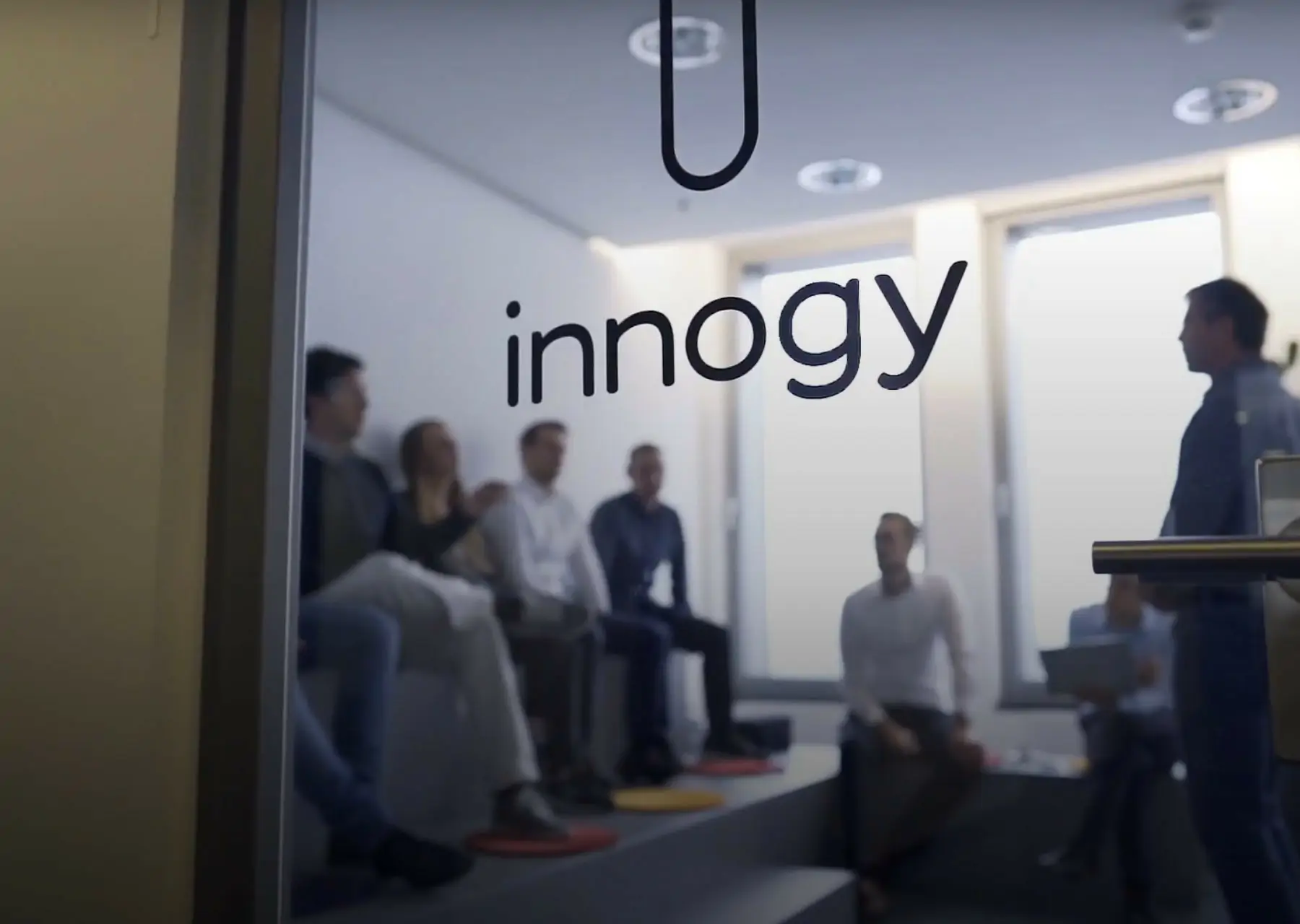 Innogy
Digital innovation
With passion and fun, we are working hand in hand with innogy's "Market Development and Data Analytics" department on an innovative project: we are completely replacing an existing data analytics platform and implementing a new system together: calypso.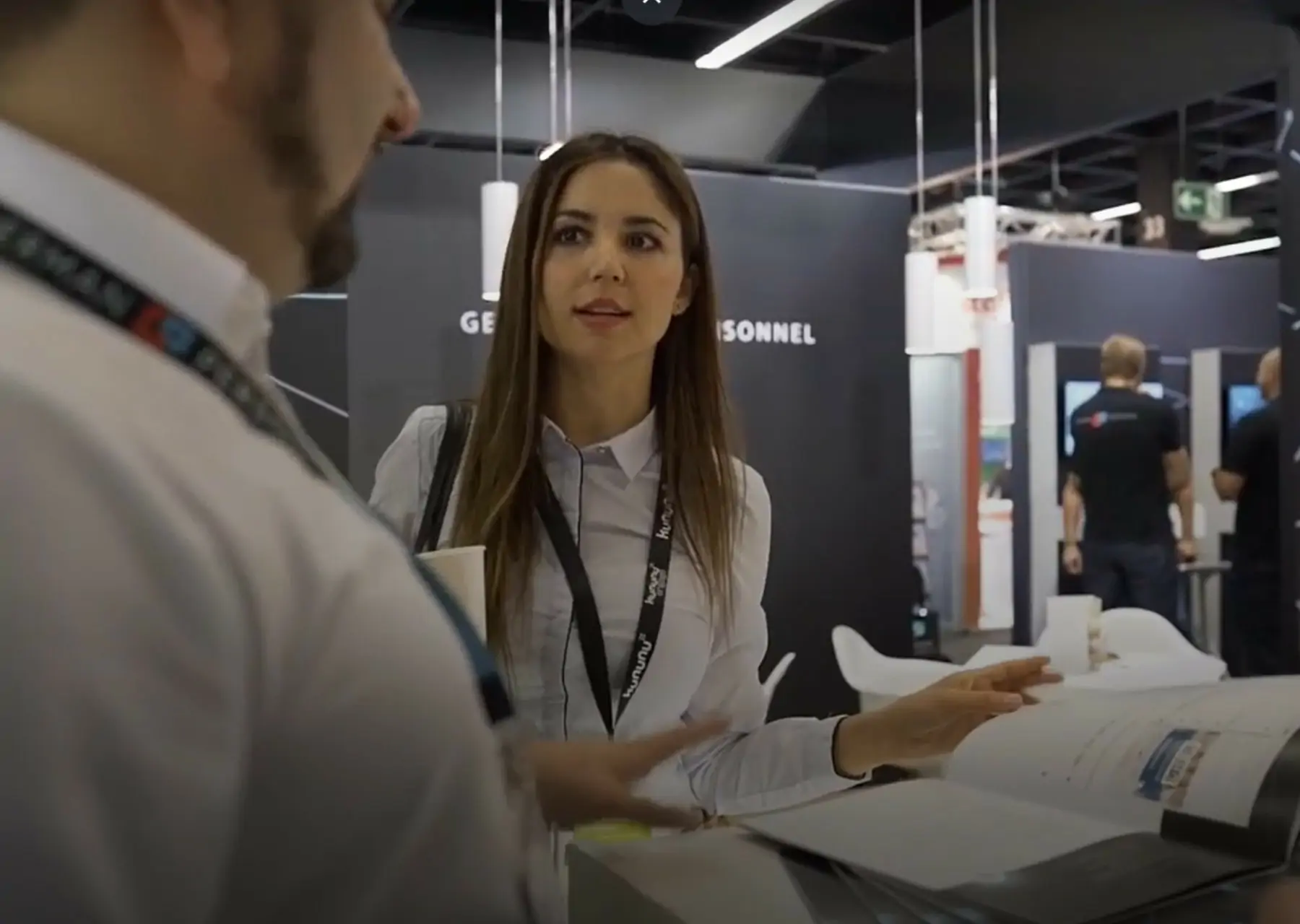 GermanPersonnel
Successfully becoming a Data Driven Company
We guide the e-recruiting specialists through the digital transformation in a partnership on eye level. We have not only been able to solve GermanPersonnel's Business Intelligence problems, but have also helped to shape the company's path to becoming a data-driven company.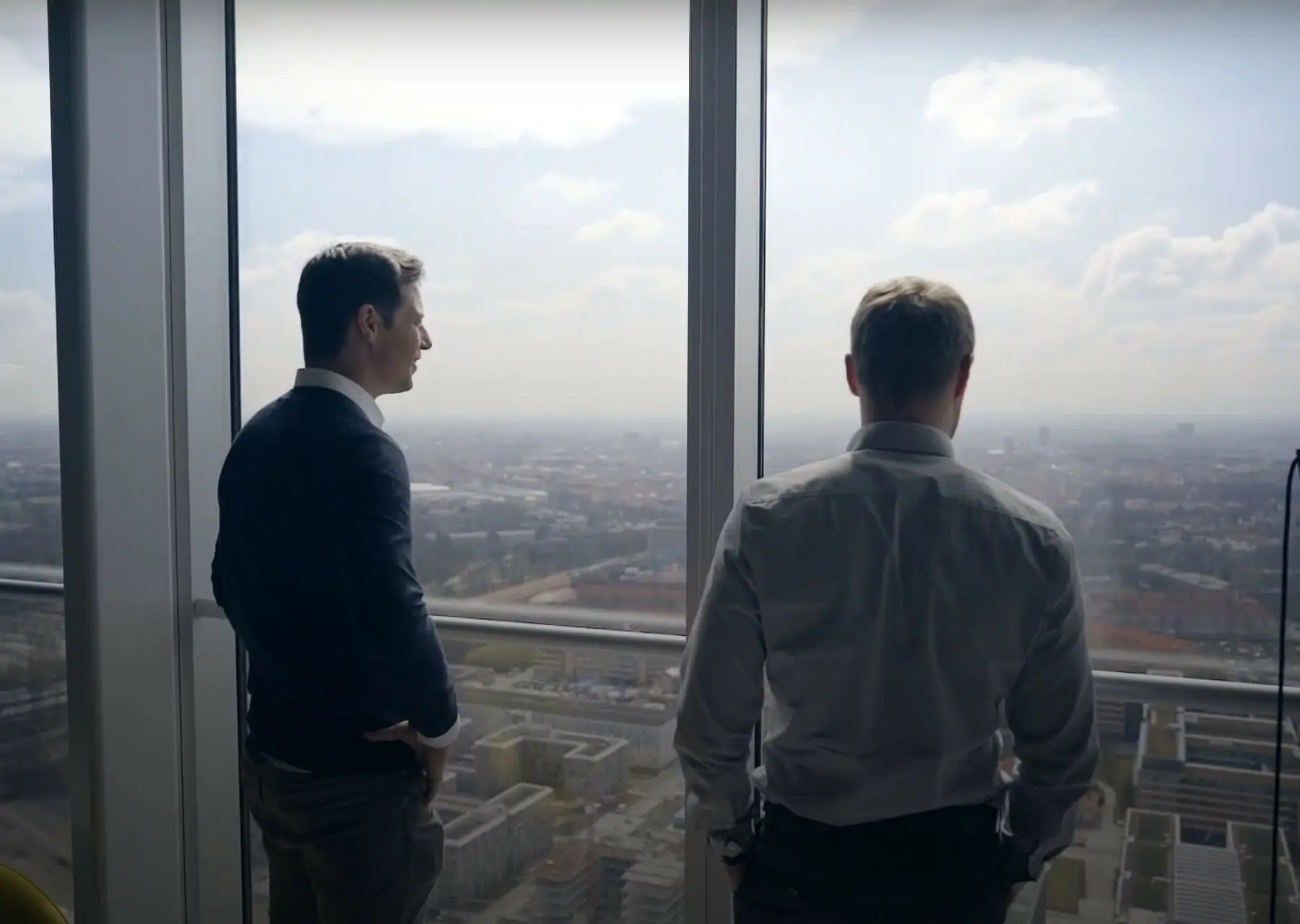 How o2 optimises it´s performance in social media marketing
To measure the success of your online marketing activities, you have to choose through many tools and channels. This costs a lot of time and eats up resources. O2 therefore wanted a reporting solution that would simplify these processes. Together we built a customised analytics platform that brings together all social media and content marketing activities and provides an overall view of their performance.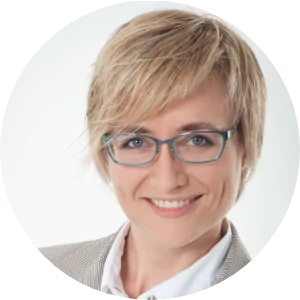 Dr. Dorothee Gösswein
Project Manager, BD Rowa

"We focus on best customer services for our complex plants – with the ambition to continuously improve. ORAYLIS has quickly and efficiently built for us a digital platform in the cloud to provide the data from all our machines in near real-time and with high security standards.
Based on this solution, our service staff can help immediately in case of problems and proactively prevent malfunctions. We reduce the downtimes of our machines and our customers benefit from even higher availability. We are pleased that the ORAYLIS team will continue to support us in our future plans."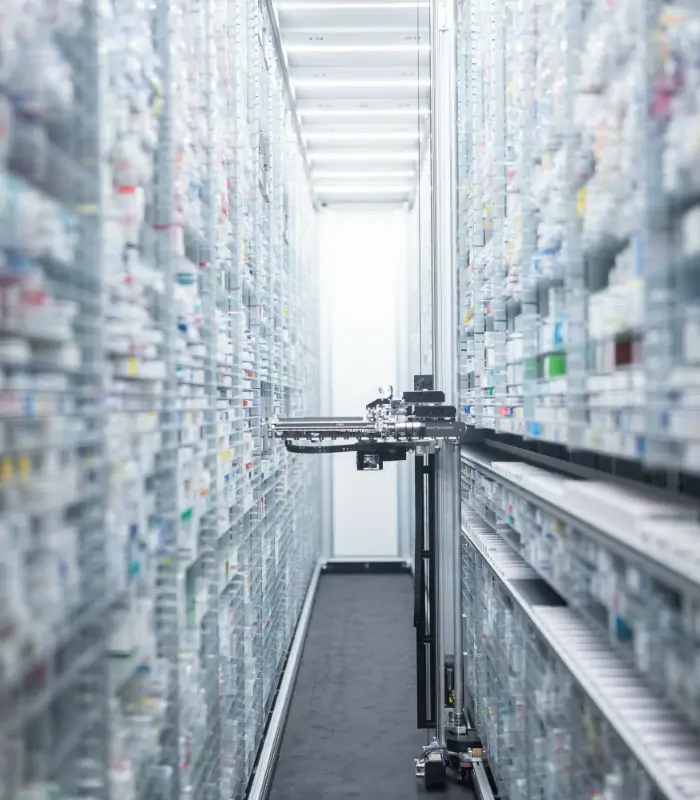 Your project entry
Data Strategy Assessment
In our Strategy Assessment, we develop the optimal approach for your project in line with your corporate strategy.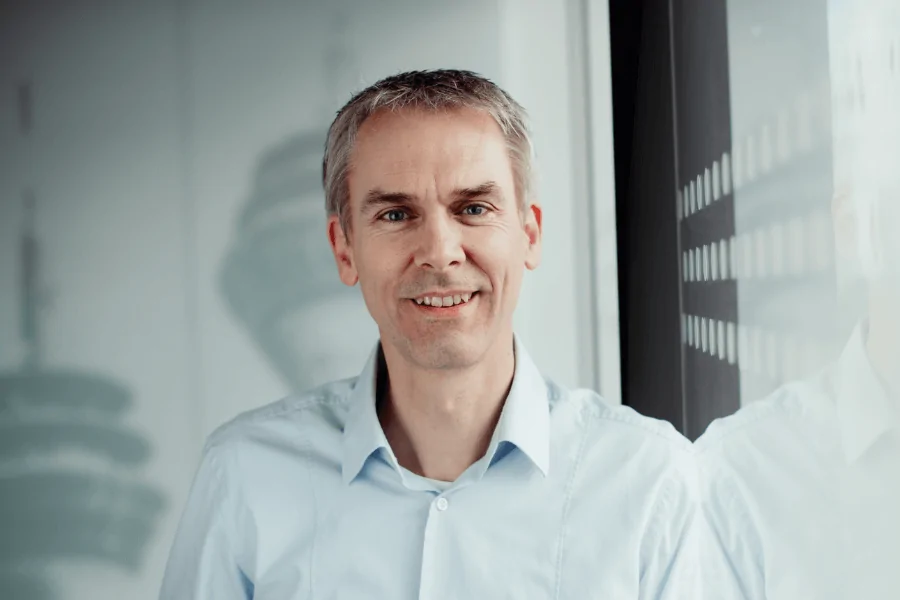 turn your data into value
Let's get started!
How can my expert knowledge help in your projects? Let's have a talk.