How to reach new shores safely
The digital transformation does not start as a walk, but rather as a river crossing. You can jump into the cold water with your team. Then you will probably be swept away by the current. Or you can rely on a well thought-out plan, as every successful change requires. With a customized data strategy, together we will ensure that your digital river crossing will take you safely to new shores.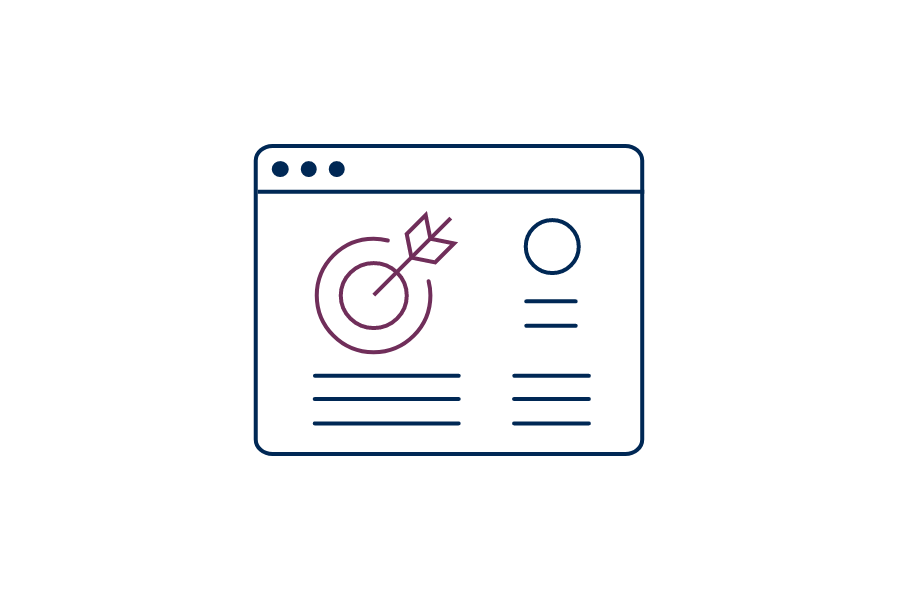 Our approach
Your visions turn to digital reality
A data strategy should not be a scientific exercise. Rather, it should clearly show you and all your employees which steps you need to take in the digital transformation of your company. That's why we jump into practice with you as fast as possible. Together, we take a look at your ideas and goals. From there, we develop a fitting business case and then validate it. You get a clear idea of the technical solution and its implementation. Together we estimate the expected costs and define quantifiable success criteria. We then turn your visions straight into digital reality with a prototype.
Your Start
Data Strategy Assessment
Do you want to utilize the potential in your data and make it available for your future growth? But you don't know where to start? In our Data Strategy Assessment we define your first landmark project and develop a plan for the technical implementation in the cloud.
Components for your data strategy
What do you need?
Every company has its own individual requirements for the digital transformation. That is why we have defined different strategy modules that you can flexibly combine with each other according to your initial situation and objectives. We apply these components with an iterative and agile approach.
Data Strategy Sprint
I need a data strategy
You are aware that there is great undiscovered value in your data for your business? But you are lacking a structured approach to unlock this value and turn it into growth? In our Data Strategy Sprint we develop your individual data strategy from scratch and clarify your value drivers and priorities.
Data Strategy Assessment
I want to turn my ideas into a solution
You already have an idea of your data strategy? Now you want to evaluate and elaborate it? In the Data Strategy Assessment, we define the requirements for a first landmark project that proves the business value of your ideas. In addition, you will receive an initial cost calculation. After that, you can start the technical implementation.
Data Governance Sprint
I need a set of rules for data use
You are on the path to becoming a Data Driven Company, but your strategy still misses clear guidelines for the users? In the Data Governance Sprint, we develop a concept that contains all important guidelines, roles and standards for a secure and effective data organisation as well as data management. You can immediately implement the resulting methods and tools in your day-to-day business.
Data Platform Planning
I lack the apporiate infrastructure
Your ideas for the data-driven transformation of your company are already very clear? But you don't know which technologies fit and how to handle them? At Data Platform Planning we develop a fully integrated analytics platform in the cloud that combines all your use cases and can be flexibly scaled up in the future.
Data Product Design
I would like to evaluate a product idea
Do you want to excite your customers and employees with digital services? But you are not sure that your visions are technically feasible and economically viable? We put your ideas to the test with a prototype. If successful, you can immediately bring the solution into live operation.
Data Process Discovery
I want to focus on process optimization
The main focus of your data strategy relies on improving business processes? Together we develop a workflow that allows you to continuously review and optimize your operational processes with the help of process mining. Subsequently, you also have the option to automate selected processes.
Data Sustainability Assessment
I need a sustainability strategy
Sustainability has become one of the most important business goals for companies. But where to start with your sustainability initiatives? How can you fulfill the requirements of politics and customers? In our Data Sustainability Assessment, we develop a data-based approach that enables you to achieve your sustainability goals reliably.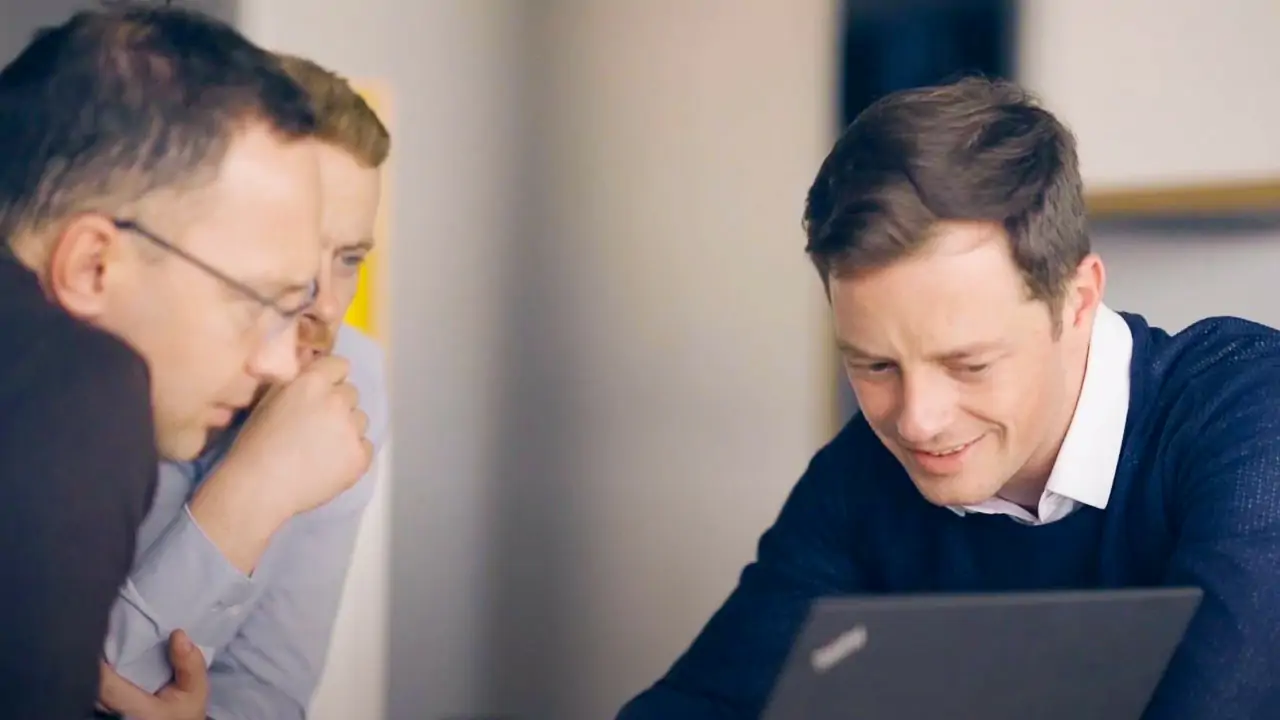 CUSTOMER SUCCESS
How we turn our customers' desire for innovation into reality
With the right data strategy and skilled precision we enable you to successfully transform into a Data Driven Company.
Your expert team
We support you on the path to becoming a Data Driven Company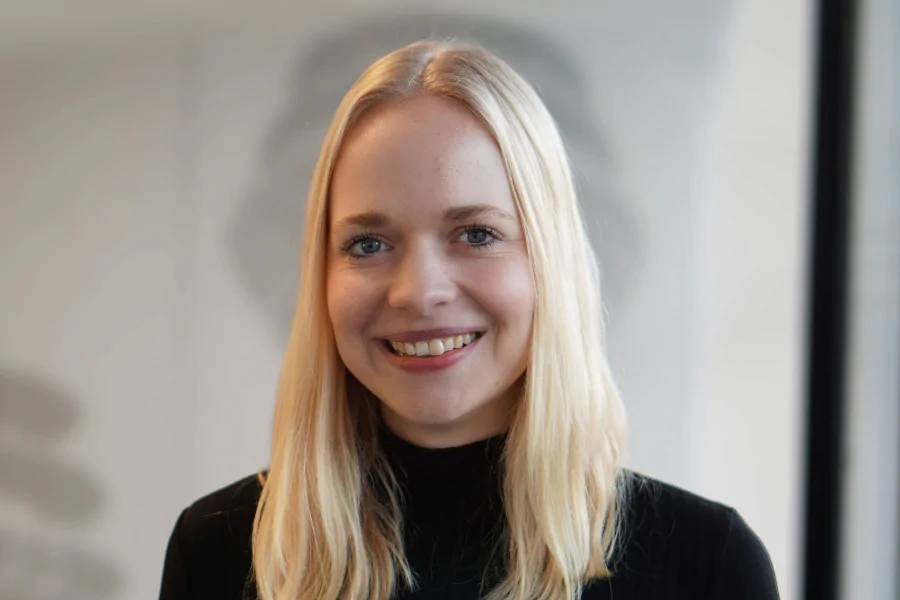 Insa Menzel
Consultant — Data Strategy
"A sound data strategy is the key to successfully mastering the digitization facing the entire business landscape. It paints an individualized target picture that guides companies on their way to becoming a Data Driven Company."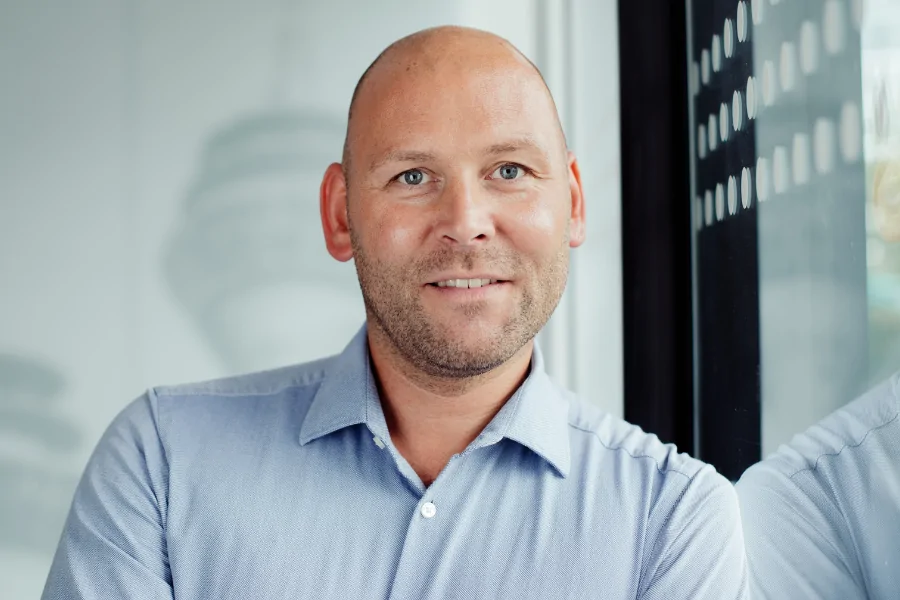 Tobias Jasinski
Senior Projektmanager
"A data strategy is based on the company's goals and helps to develop a concrete, feasible plan of action. This is the only way to set all the digital course for success."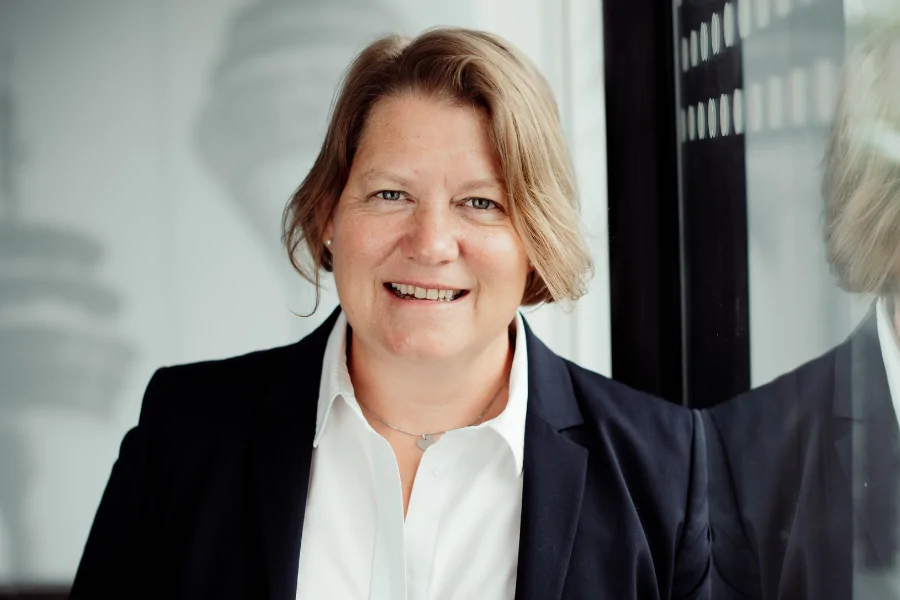 Dorte Schusdziara
Co-CEO
"Only with the right data strategy and data culture you can avoid data silos and extract economic value from your various corporate data sources."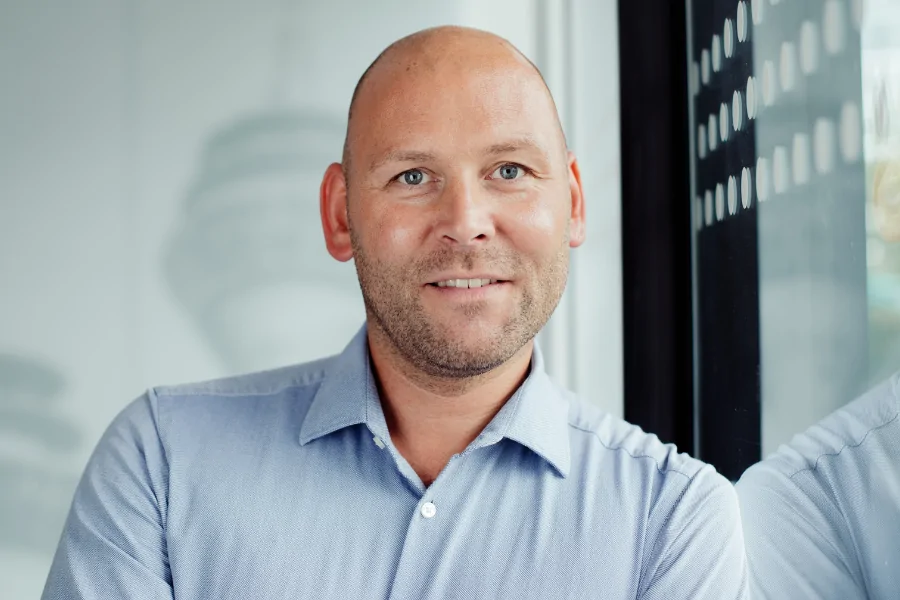 turn your data into value
Let's get started!
Me and my team would be happy to support you with a tailor-made data strategy. Let's talk about how we can utilize our expert knowledge in your project.