How to create innovations with real-time data
Do you want to control your production and supply chains with real-time data as part of a Smart Factory? Or create new services for your customers with data-driven Smart Products? By networking devices and machines via IoT services in the cloud, you prepare your company for the future. You benefit from better processes and products or completely new business models.
Your benefits
How you profit from the Internet of Things
Optimize processes
With real-time monitoring of delivery details and production data, you always have your processes under control. You identify weak points and improve your processes continuously up to a possible automation.
Increase productivity
You can fix malfunctions before they occur! Recurring patterns in your data tell you how to increase the quality of products as well as the availability of your production facilities.
Control machines
Special control functions give you direct access to your devices or those of your customers. You can make settings, transmit information or eliminate malfunctions on remote.
Increase customer value
Enrich your offering with real-time, data-driven services that make life easier for your customers and amaze the competition. Open up new markets and retain existing customers.
Decide better
Connect real-time data with other sources and get full transparency about your business. Answer important questions quickly and reliably!
Reduce costs
Save money permanently! With better processes and high-quality products, you ensure a sustainable reduction of your costs in the production and service area.
Your entry
What is your starting situation?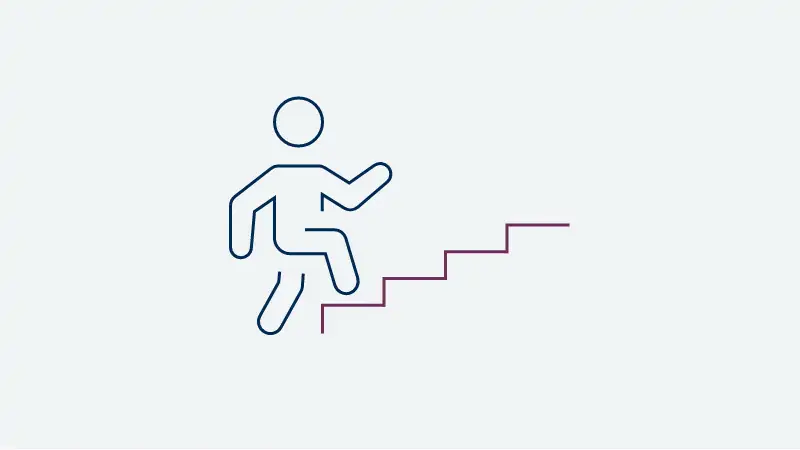 Beginner
You have real-time data, but don't know what to do with it.
Your devices or machines are producing "Big Data". Now you ask yourself how you can turn these masses of data into a benefit for your business? Together we develop the right use cases and take care of the implementation.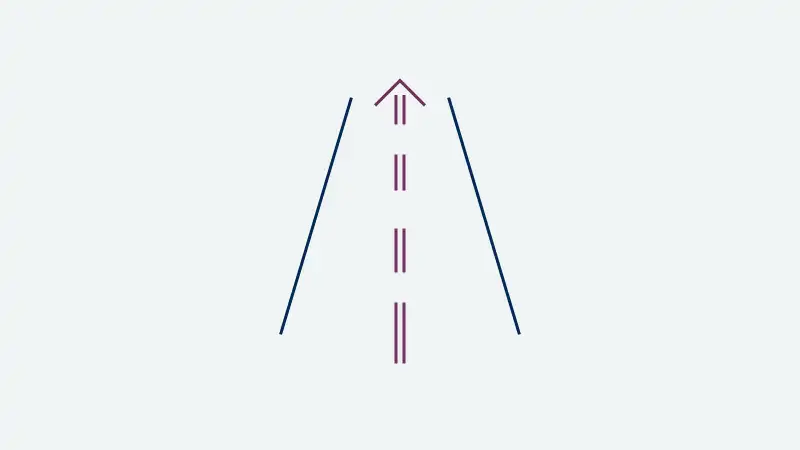 On the way
You already have an IoT solution and want to expand it.
You already benefit from real-time data? Now you are looking for new ideas? Or don't know how to implement a specific use case? We make sure that you get the full value out of your treasure trove of data.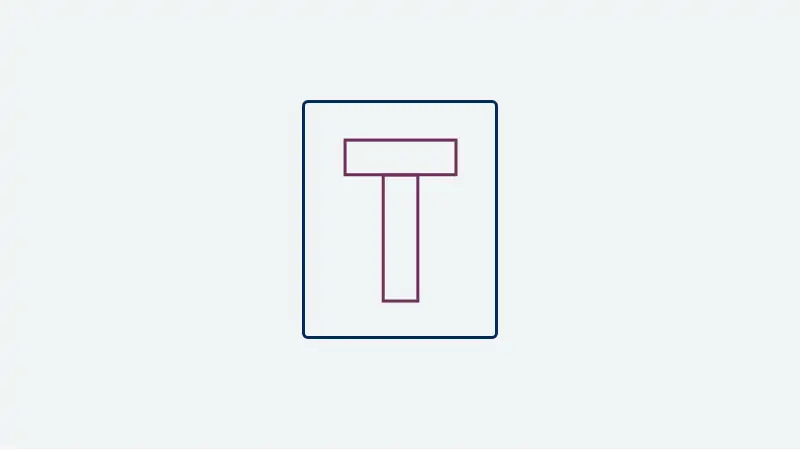 Dead end
You have an IoT project in progress which does not work.
Your IoT project seems like a bottomless pit? It swallows time and money without usable results? Together we will find a way out and get it back on track.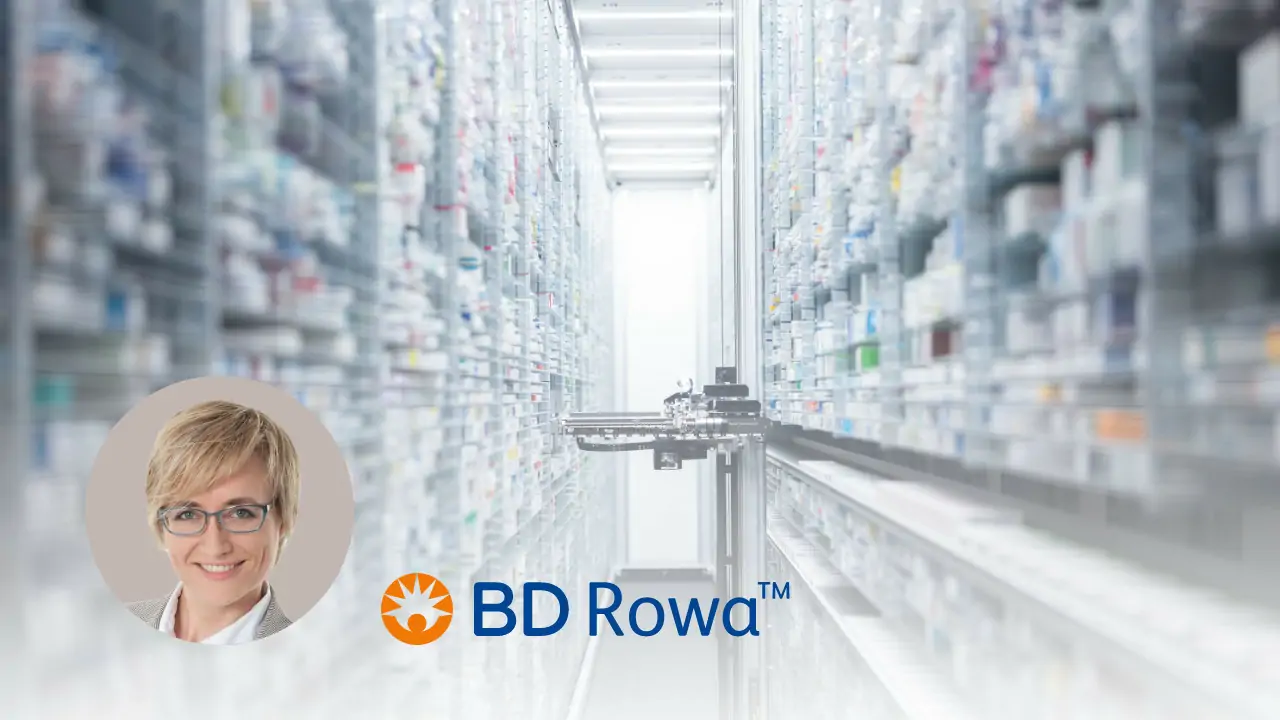 Customer success
BD Rowa improves availability with real-time data
"We focus on best customer services for our complex plants. Thanks to ORAYLIS, we now have a cloud platform with which our service staff can solve customer problems in near real-time and proactively prevent faults. As a result our customers benefit from a higher availability of their machines."
Dr Dorothee Gößwein, Project Manager at BD Rowa Germany GmbH
Your team of experts
Jointly finding your solution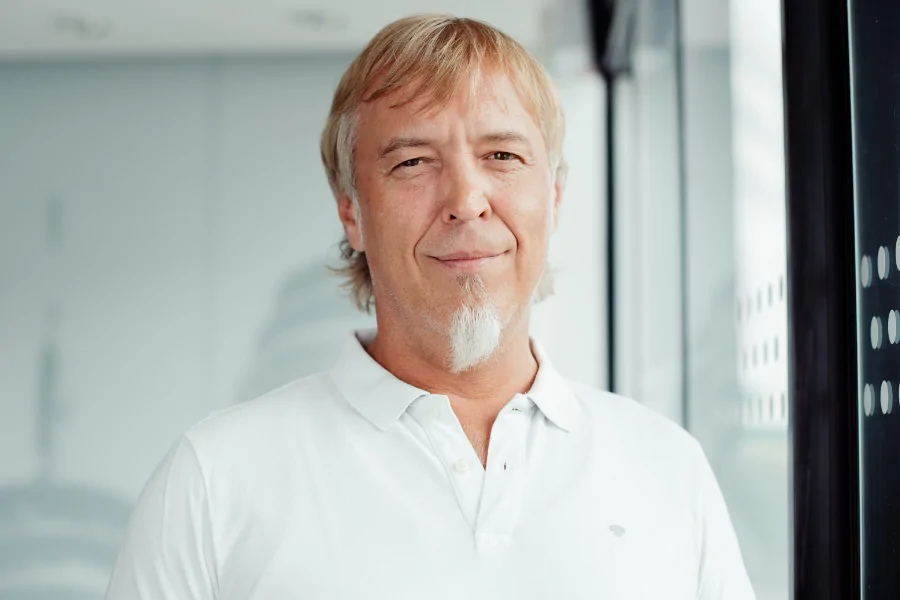 Jens Kröhnert
principal Solution Architect
"The concept of the Data Driven Company tries to make all relevant data available for partly automated decision-making processes without delay. This leads more and more to streaming data processes – also called the Internet of Things. So the digital image is adapting to reality: Everything is in the flow."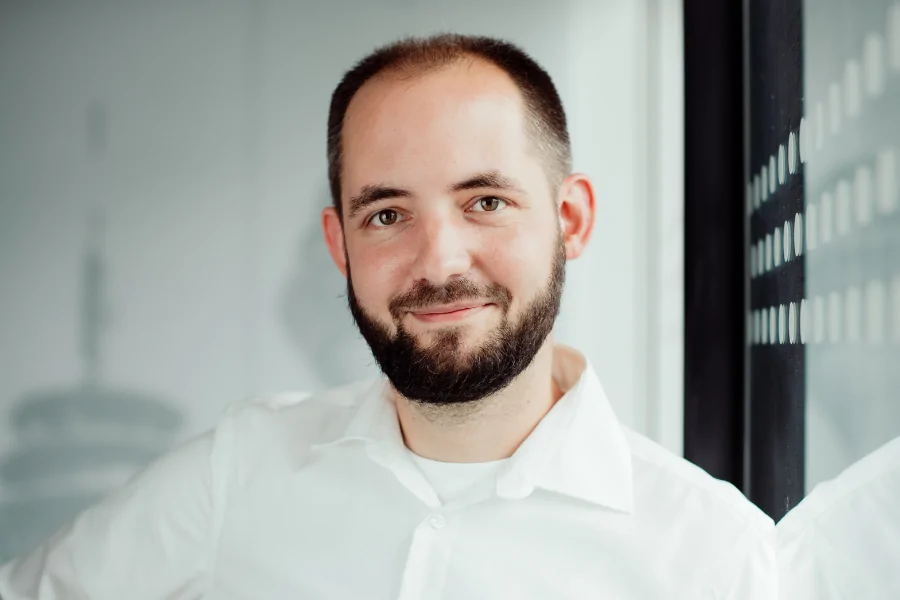 Christoph Epping
Consultant – Internet of Things
"The added value and diversity offered by an Internet of Things solution excite me time and time again."
technologies
The best tools for your data solution
When developing your customized Internet of Things solution, we use only the most advanced technologies. We consistently rely on the highly scalable services of the Microsoft Azure Cloud. This gives you an optimal result that can grow flexibly with your requirements of tomorrow.
Azure Data Factory
With Azure Data Factory, you can build complex workflows that bring together structured and unstructured data from a wide variety of sources and transform it to meet your analytic goals.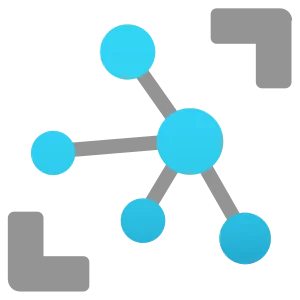 Azure IoT Hub
Azure IoT Hub is the connection between Internet of Things devices and your analytics platform. In this context, the service can collect the data streams of an almost unlimited number of IoT devices and make them available for you use cases.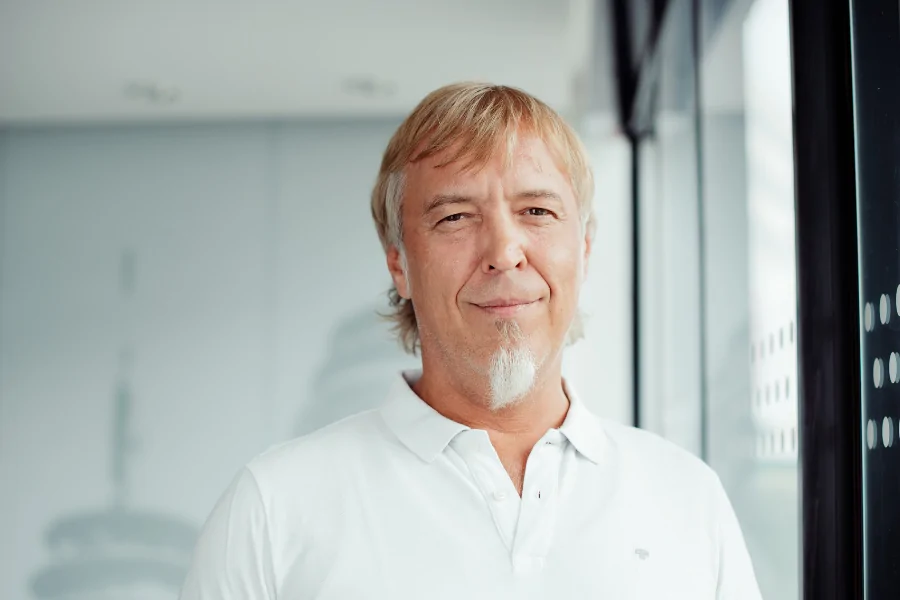 turn your data into value
Let's get started!
Together with my team, I have been developing customized IoT solutions for many years. How can my expert knowledge help in your projects? Let's have a talk.