The heart of ORAYLIS
Our corporate culture
It is the heart of ORAYLIS – made up of our values, ways of thinking and beliefs. Our corporate culture influences all our decisions and actions, gives orientation and security and creates a joint understanding.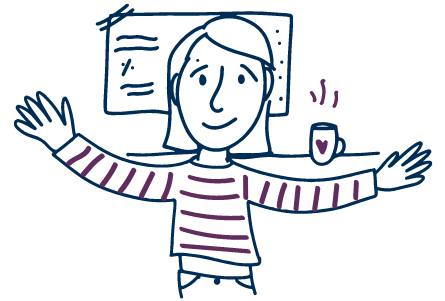 Focus on people
Although data is our core business, we are convinced that it´s not technology but the people that make the difference. Decisions are made in a way that takes into account the needs of our customers and employees.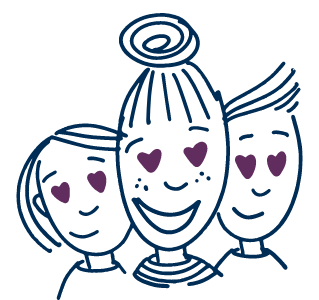 Value diversity
We value different lifestyles and experiences. We ensure that everyone can contribute and grow with their different skills, focus and talents. Everyone is encouraged to take responsibility in their role and share in success.
Live trust
For us, trust is the basis for successful teamwork. We are convinced that colleagues use their skills, take responsibility and are personally committed to the goals of ORAYLIS. We believe that respectful and cooperative interaction at eye level leads to better understanding and builds trust.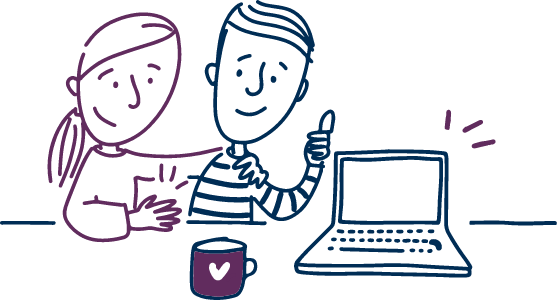 Working together
Motivation is our key: our office is a space for encounters and a base camp for our team spirit. Everyone is allowed and expected to contribute, everyone can advance their own topics and thus actively shape ORAYLIS. We integrate new employees from day one – at ORAYLIS and in projects. No matter in which role: it is important to us that we organise ourselves in teams, work as independently as possible and take responsibility.
Honest with each other
We listen carefully to any criticism as well as praise, because this helps us to do our job even better. We don't see making mistakes as failure, but as an opportunity to evaluate the result and make it better. Feedback is simply a part of project and work situations for us. Critical feedback in particular shows us where we can grow personally and professionally.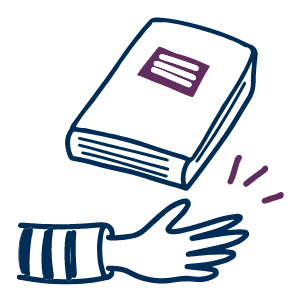 Sharing knowledge
At ORAYLIS campus and in everyday work – continous learning is a matter of course for us. We offer our employees a lot of freedom to deal with new things and to take up problems and work out solutions on their own. We don't ask: Why? We say: Why not? We do not believe in: We have always done it this way. We believe in: What can we do better?
Communicate transparently
We communicate early and transparently about everything that is important. We appreciate it when people contribute their own opinions and suggestions and openly exchange pros and cons.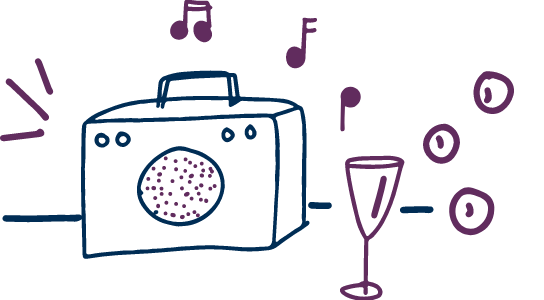 Strengthen team spirit
Teamwork is important to us, always and everywhere. We care a lot that our employees feel good, because they give their best every day – with heart and soul and passion. Therefore we see it as a matter of course that we also give a lot back. We take time for each other, celebrate successes and have fun together.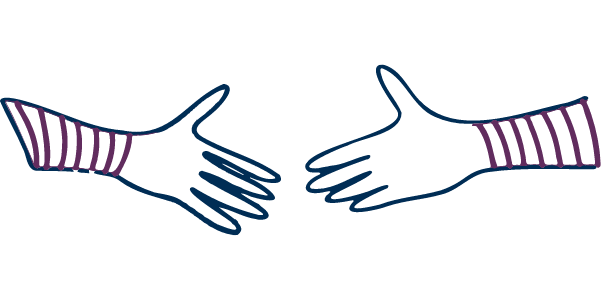 Valuing partners
We enter into partnerships with focus on relevant technologies and topics. We do not regard partners as competitors. Moreover we are convinced that partnerships create more value for everyone.
#TEAMORAYLISPEOPLE
Diversity makes us strong
We believe that the success of ORAYLIS is based on a diverse team with different levels of experience, ideas, strengths, interests and cultural backgrounds. And the stronger we are as a team, the stronger we are on site with our clients. Here are a few impressions from our everyday life.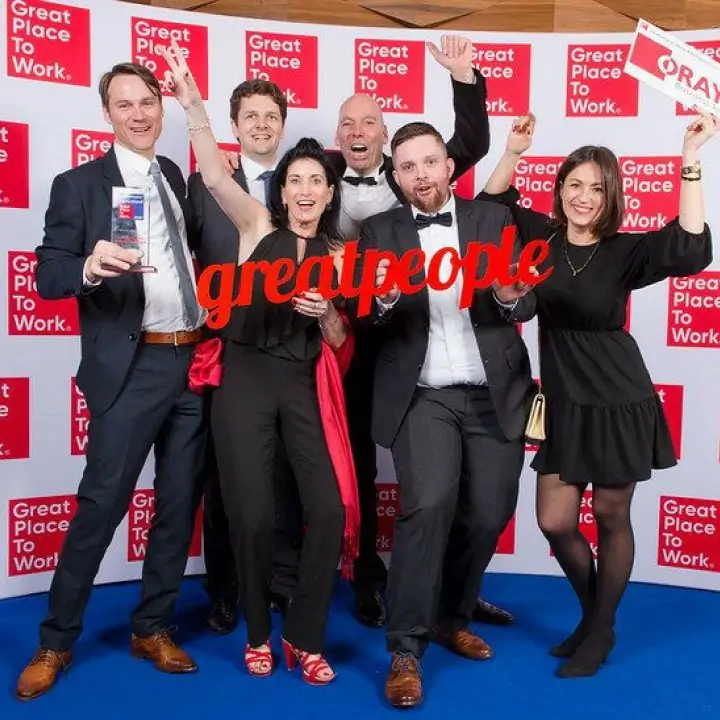 ORAYLIS IS EXCELLENT
We are a
Great Place to Work
We are convinced that at a "Great Place to Work", talented people not only like to work, but also work particularly well. That's why we regularly have external audits of our corporate culture. The Great Place to Work Institute has named us one of Germany's best employers for the fifth year in a row. For North Rhine-Westphalia, we were even named best employer and are delighted to have been awarded 1st place. We are very proud of this indeed.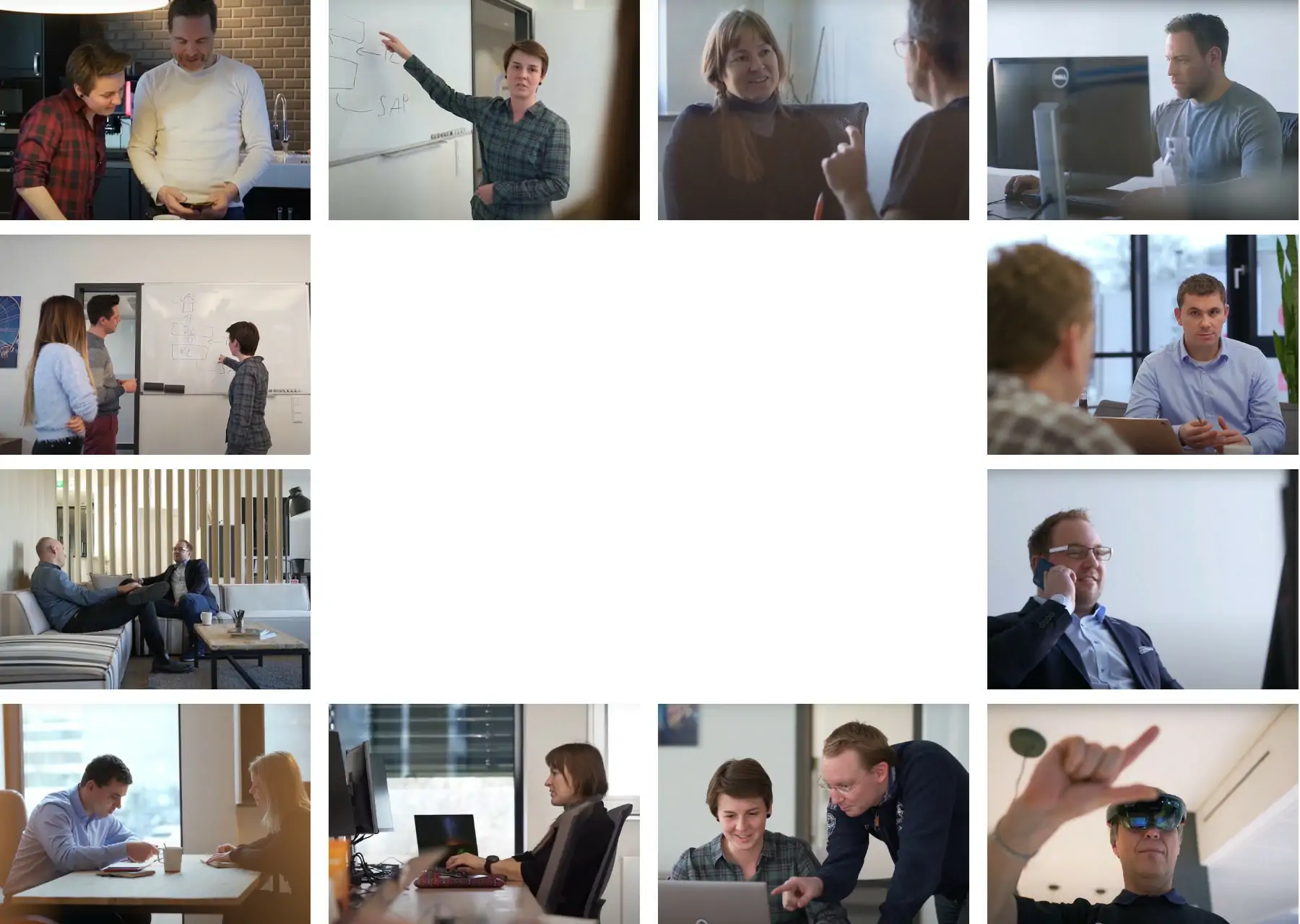 Oraylis People Clips
Our team tells you what makes us special
Our team is what makes us special as ORAYLIS. Because each individual contributes to who we are as a company. We all enjoy working together to find the best solutions for our customers. We support each other and celebrate our successes. But that's best told by our colleagues themselves. Representing our team, we have selected six persons to tell you what makes ORAYLIS so special to them. We want to report from real life, just the way we are.