Your customized path in becoming a data-driven company
If you want to survive on the market in the long term, you have to redesign your processes, structures and business models with data and the appropriate technologies. With us, you receive all the support you need to successfully follow your individual path through the digital transformation. This is how you can continue to grow in a healthy way and create new value – for your company, your customers and your employees.
OUR SOLUTIONS
Shape the future with your data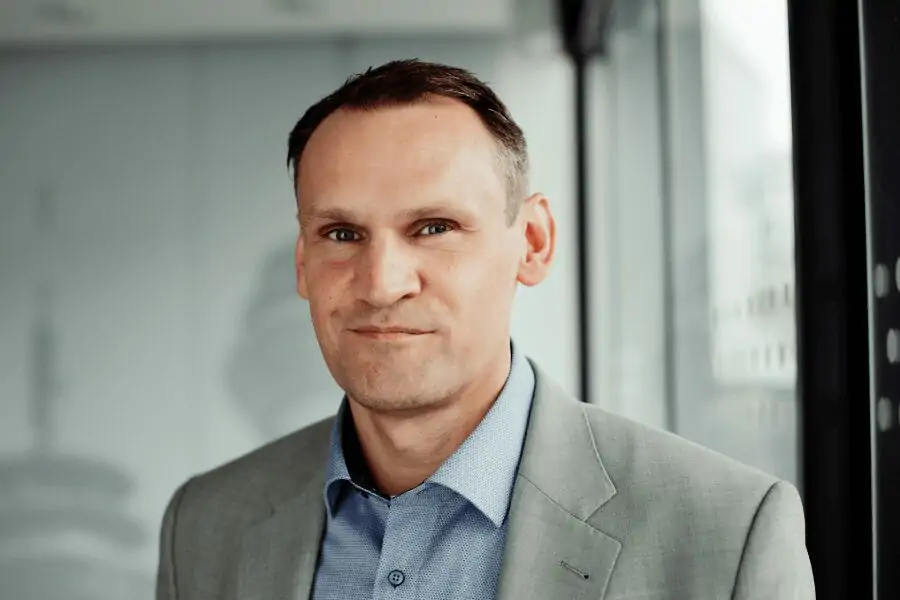 turn your data into value
Let's get started!
Contact us and let's talk about how we can bring our expertise to your business.