We are well connected
Over many years we have successfully built up a partner network – and we are very proud of this. All of these companies are specialists in their field and have the same understanding of quality as we do. This allows us to expand our competences according to the needs of our customers – because together we are even stronger.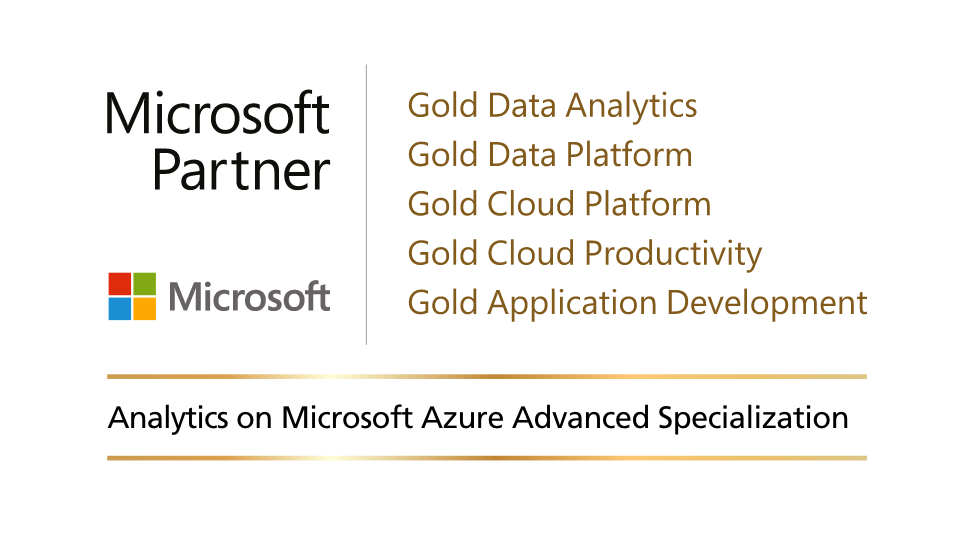 Our partner Microsoft
Pioneering technologies for your digital transformation
We consistently rely on Microsoft technologies when building your digital solutions. And this has been the case since our early days. All our consultants have passed the extensive Microsoft certification programme. We can also point to a wide range of customer successes. That is why we are not only a Gold Partner in various technology areas. As one of the few Microsoft partners in the DACH region, we also have the Analytics on Microsoft Azure Advanced Specialization. This gives you the proof and the reassuring certainty that you have a highly competent partner for  your digital transformation at your side who can transfer Microsoft technologies into innovative analytics solutions like no other.
Other technology partners
Specialists for all purposes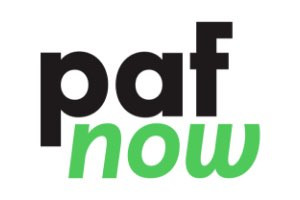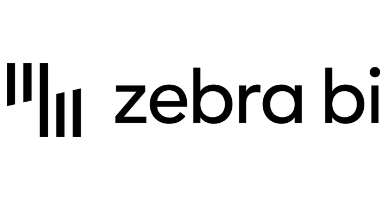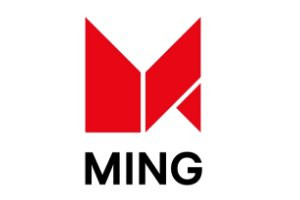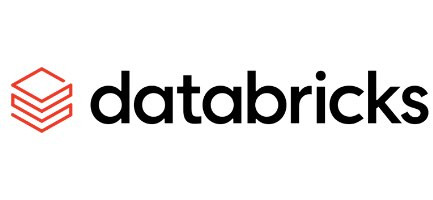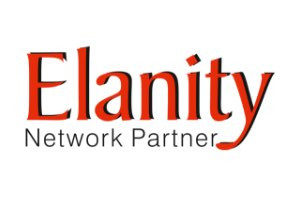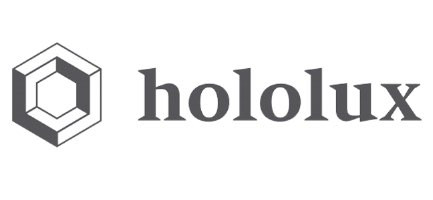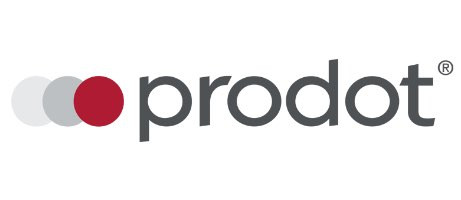 What is important to us
Memberships and initiatives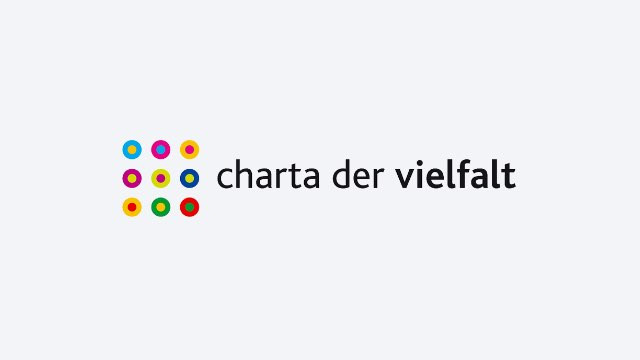 Charta der Vielfalt e.V.
Our strength and success are based not at least on the diversity of our team. All our employees are equal! Respect and appreciation are living ORAYLIS values. Based on this commitment, we have joined the Diversity Charter, which supports diversity at the workplace.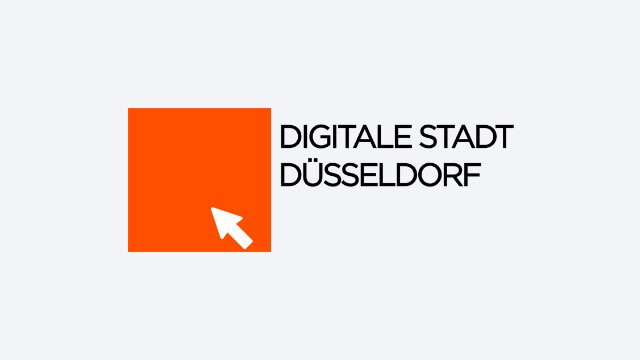 Digitale Stadt Düsseldorf
The Digital City of Düsseldorf connects information and telecommunications companies with the traditional industries. We have joined the network like more than 270 other companies from the Düsseldorf area.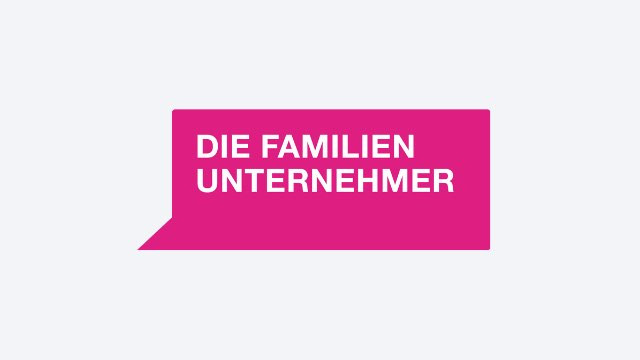 Die Familienunternehmer
"Die Familienunternehmer" represents the political interests of owner-managed companies in Germany. The association supports the values that ORAYLIS has always stood for: against short-term profit optimisation and for long-term and sustainable company development.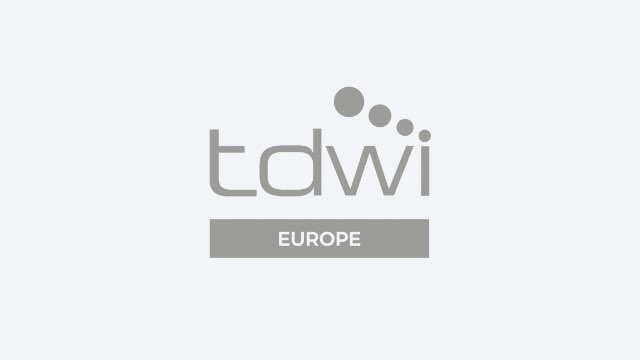 TDWI GERMANY E.V.
TDWI Deutschland e.V. is the German chapter of the international association for business intelligence and data warehousing. As a partner, we are involved in various activities such as conferences, seminars or workshops.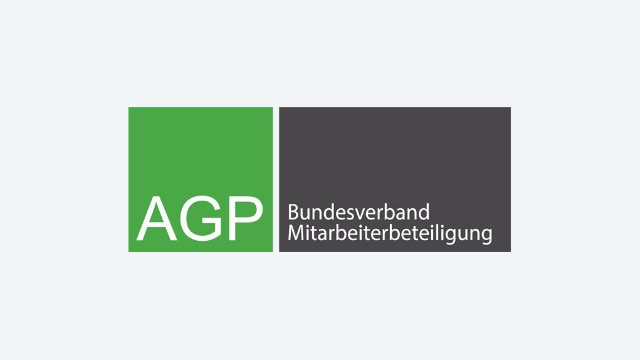 Bundesverband Mitarbeiterbeteiligung
ORAYLIS stands for partnership-based corporate management with employee participation. With ORAYLIShare, we offer our employees the opportunity to participate in ORAYLIS as silent partners and to benefit directly from the company's success. That is why we are a member of AGP, a German association for employee participation.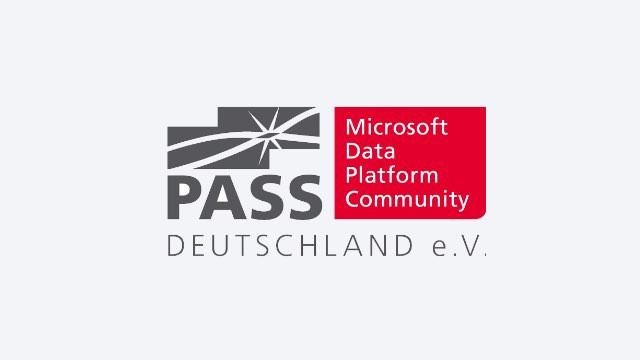 PASS DEUTSCHLAND E.V.
PASS Deutschland e.V. is the national chapter of the independent Microsoft SQL Server Community. Here we maintain a close exchange between experts on relevant technology topics.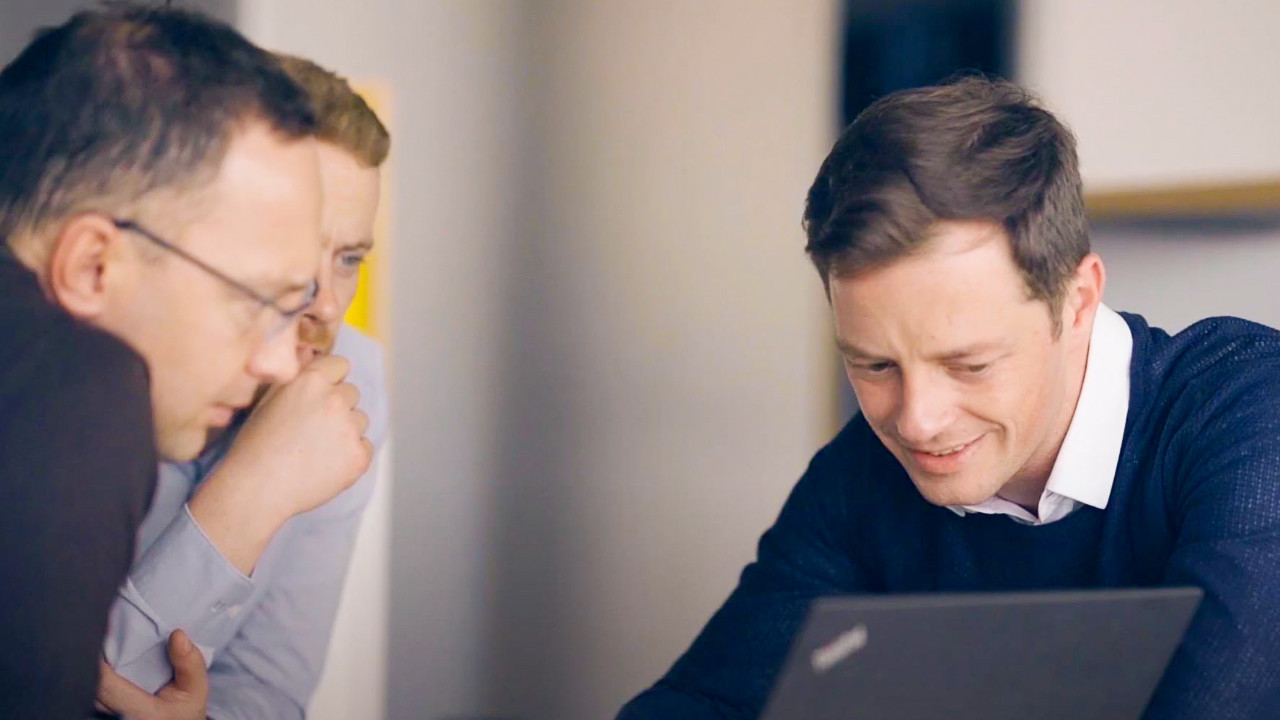 customer success
How we turn our clients' desire for innovation into reality
With the right data strategy and technical precision, we enable you to successfully transform into a data-driven company that continuously grows and creates new value – for your business, your employees and your customers.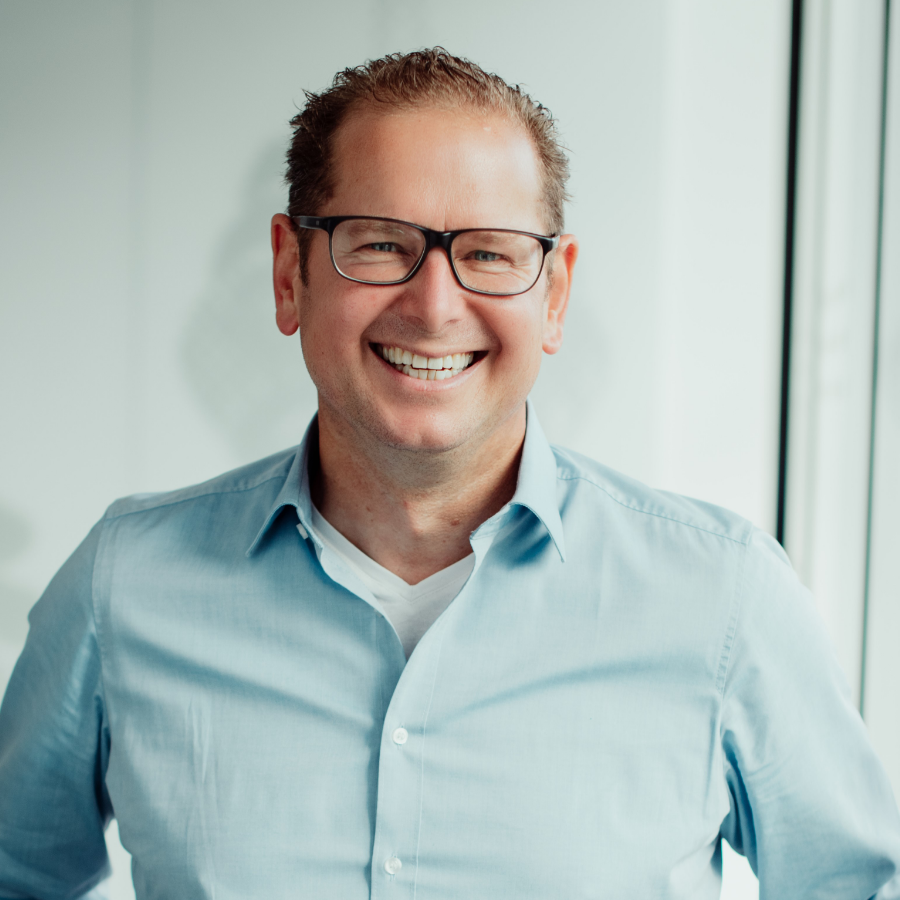 Together we are stronger
Do you want to become a partner?
Do you have skills that perfectly complement ours? So let's excite together existing and new customers with digital innovations.