Self-service is just the beginning
Power BI is known as a leading self-service tool that allows business users to quickly link and visualise data for ad-hoc analysis on their own. But Microsoft's analytics service is so much more! As an integral part of Azure Cloud Services, Power BI can be expanded into an enterprise-wide data platform that combines Reporting, Data Analytics, Data Science and Internet of Things.
Power BI as a modern analytics platform
How to get more value from your data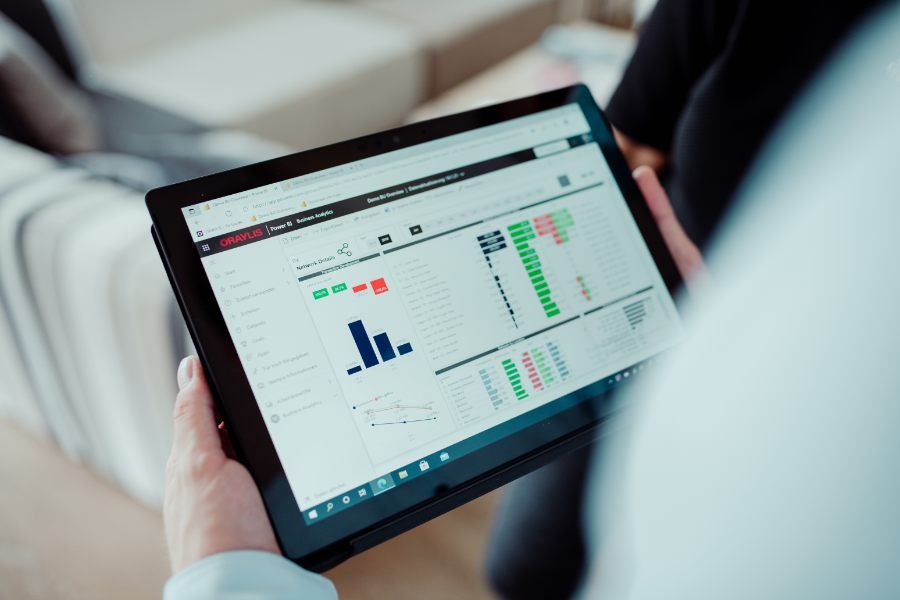 Different from other self-service solutions, Power BI is much easier to expand into a fully integrated analytics platform – especially if you already use Microsoft technologies. This is because the services of the Azure Cloud are closely interlocked. You don't have to spend a long time in developing appropriate interfaces. Instead, you can add further services to Power BI according to the modular principle, whereby the offer ranges from data integration and data storage to IoT, Process Mining or Artificial Intelligence (AI). SAP sources can also be seamlessly integrated.
This gives you a consistent overall solution that enables data-driven collaboration between the different parts of the company. Other tools or systems are replaced and their requirements are brought together in one user interface. The advantages of this approach are confirmed by competent experts. Thanks to the interaction and high degree of maturity of Azure Services, Microsoft has been leading the Gartner Magic Quadrant for BI and Analytics Platforms for many years.
Benefits
Your corporate platform for business decisions
Make better decisions with modern analytics
Power BI offers you all the features you need for modern, data-driven decision-making, right through to the integration of IoT/streaming data and AI applications. Every employee is enabled to answer business questions reliably with the help of various reporting and self-service functions.
Create synergies by collaboration
By integrating Power BI into Office 365 and using MS Teams, you create a company-wide environment for collaboration. The cross-departmental teamwork results in extensive synergies for your business.
Analyse and optimise processes
Built-in Process Mining tools ensure that ongoing process analysis becomes an essential part of your analytics platform. You can continuously identify and optimise weaknesses in your operational processes.
Automate processes with RPA
Automate your improved workflows and process chains with Robotic Process Automation (RPA). The tools of the Power Platform enable you to integrate agents, bots and flows as well as to develop your own business applications.
Include SAP sources in analytics
Thanks to certified connectors, SAP sources can be seamlessly integrated into your company-wide analytics environment. Whether SAP BW, SAP ERP or SAP Hana – you can link your data with a wide range of sources and processes and gain maximum insight.
AI-powered analytics and insights
You can visualise data science scenarios and thus integrate AI systems into your company-wide analysis platform. With user-friendly AI components, it is possible to prepare data, create Machine Learning models and analyse both structured and unstructured data.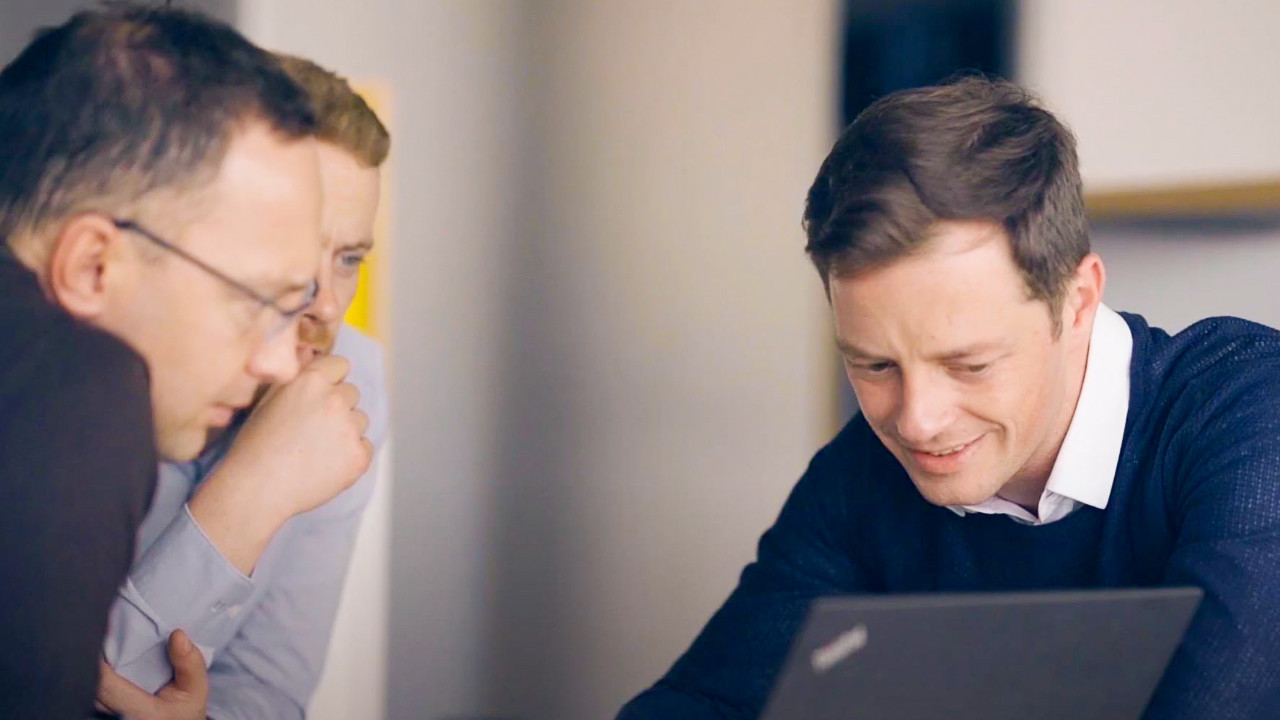 Customer success
How we turn our clients' desire for innovation into reality
With the right data strategy and technical precision, we enable you to transform into a data-driven company that continuously grows and creates new value – for your business, your employees and your customers.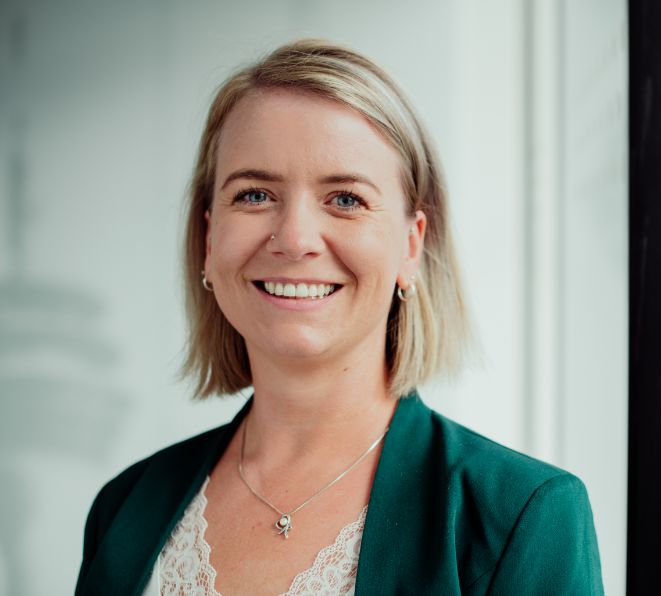 turn your data into value
Let's get started!
Together with my team, I have been developing customised BI & Data Analytics platforms for many years. How can my expert knowledge help in your projects? Let's have a talk.