Successful solutions require stability
Your Modern Data Warehouse has gone live successfully? Great! However, your transformation into a Data Driven Company is only complete if you can constantly offer secure IT operations. Professional IT operations guarantee that your solution is available continuously and delivers correct results to users at all times. Dependable IT operations are also essential for integrating new business cases quickly and efficiently. Get the peace of mind of a reliable data solution and focus on your core tasks – with a partner you can trust.
your benefits
How you can profit from targeted IT Operations
Optimized availability
Continuous monitoring and preventive system analyses eliminate faults before they occur. Your employees can rely on unlimited access to your solution at any time.
Reliable results
Ongoing quality checks and adjustments ensure consistent data for every application scenario, guaranteeing reliable results and findings.
More innovations
Established approaches and operating services lay a solid foundation, helping you to quickly and securely turn your innovative ideas into reality.
Great cost-effectiveness
Costs can be allocated to individual services and processes and therefore be analyzed precisely. You can improve the calculation of your expenses and open up a variety of options for standardization, scaling and increasing efficiency.
Broad user acceptance
High availability and competent staff ensure that users within your company will happily and frequently work with your solution.
Maximized flexibility
Using the right architecture as well as cloud technology, your solution can be expanded or scaled at any time, in any direction.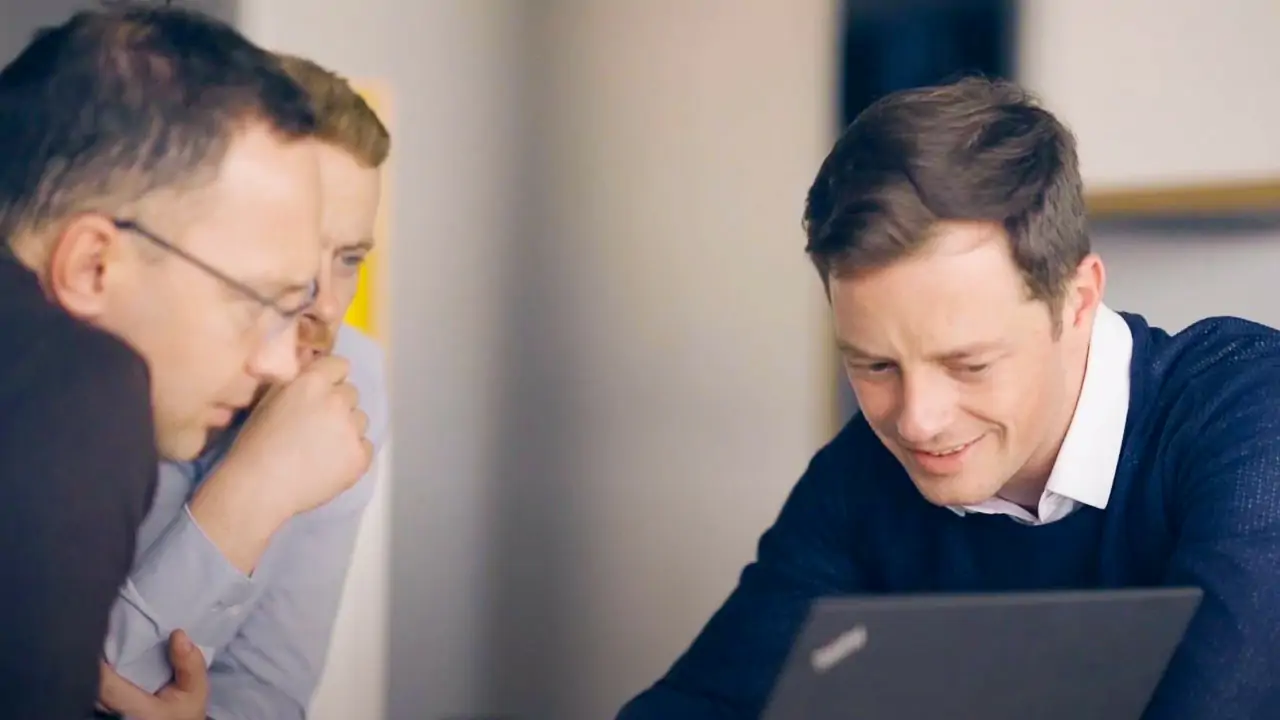 customer success
This is how we turn our clients' desire for innovation into reality
With the right data strategy, technical precision and targeted IT operations, we can also pave your way to becoming a Data Driven Company.
your team of experts
Working jointly to guarantee secure IT Operations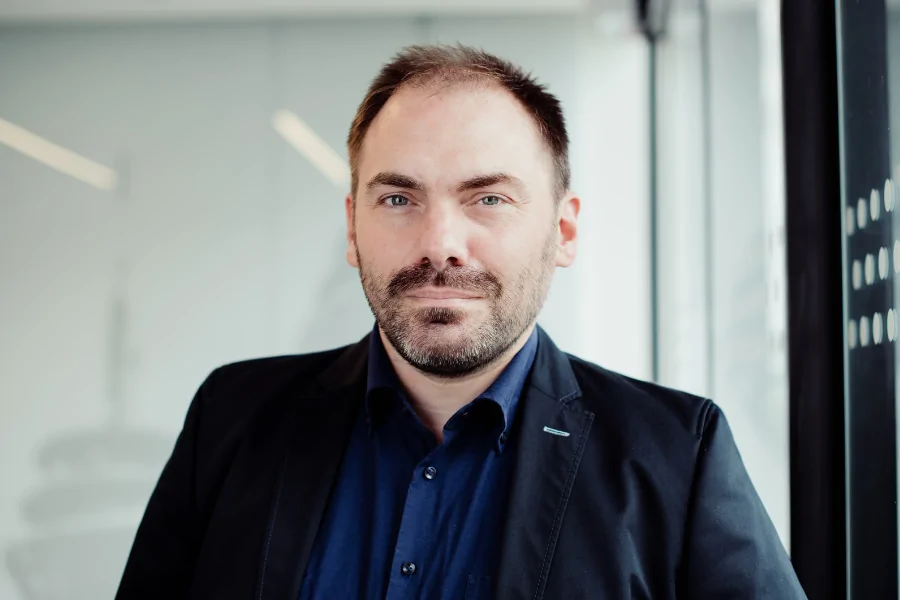 Frank Baumeister
Senior Consultant
"For me, IT operations is always about seeing the daily business through the eyes of our client."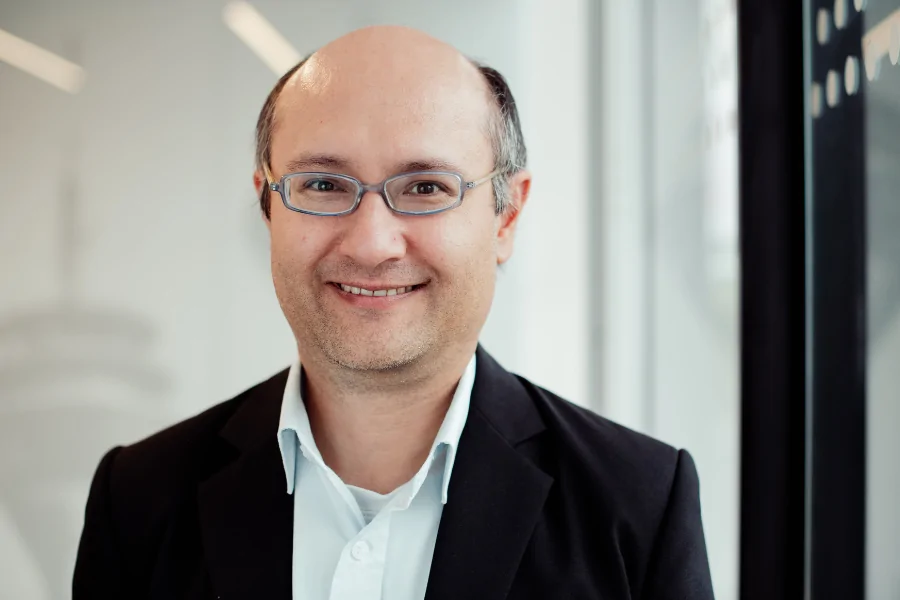 André Kienitz
Senior Consultant
"I enjoy working in IT operations because good service is what excites our clients."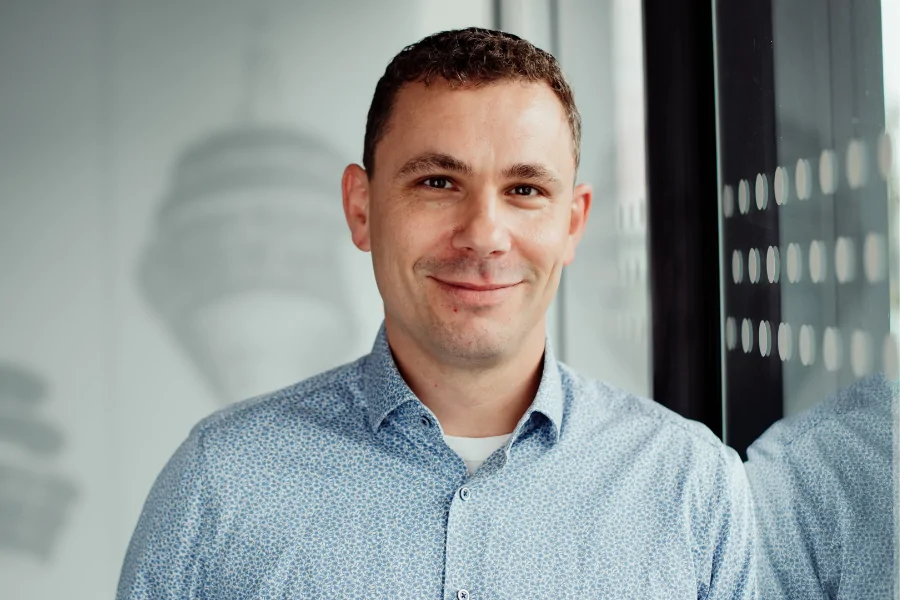 Alexander Thume
Partner
"Data solutions are only successful when they produce a business value for the company."
Your technology
The right tools for your operations
Just as in building your data solution, we also consistently rely on the highly scalable services of the Microsoft Azure Cloud for IT operations. All of the Azure services are fully integrated. By combining the right tools, we can ensure reliable operations with proactive monitoring at all times. Likewise, new components can easily be integrated and operated – without impacting the stability or full availability of your solution.
Azure DevOps
With Azure DevOps, you can plan, develop and manage complex data projects in an agile manner. The service allows you to merge the separate roles in development, IT, quality management and security. So you can better coordinate the work of all those involved.
Azure Data Factory
With Azure Data Factory, you can build complex workflows that bring together structured and unstructured data from a wide variety of sources and transform it to meet your analytic goals.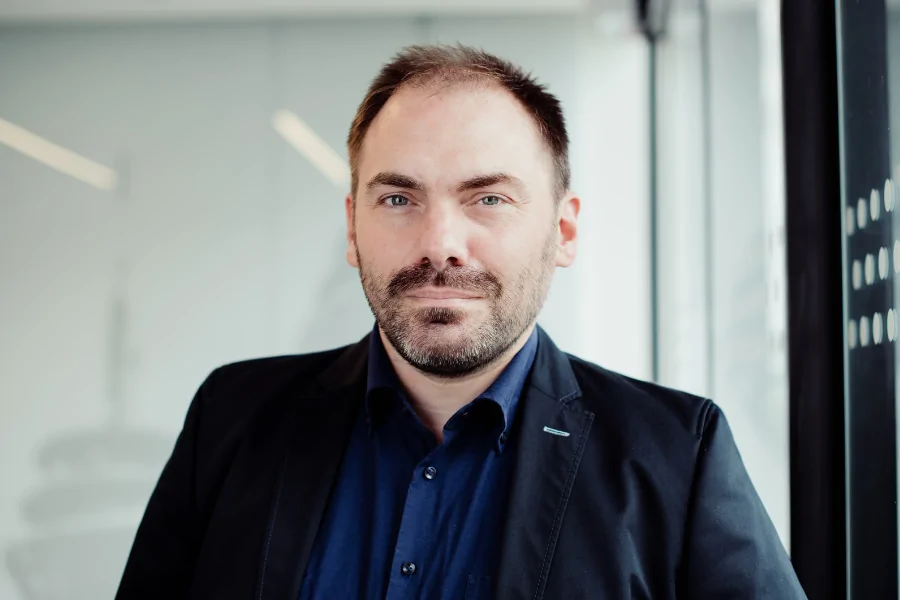 turn your data into value
Let´s get started!
You want to take your mind off distracting operational issues to be able to concentrate on your core tasks? Please get in touch for an individual consultation.