THE RIGHT DATA FOR EVERY SITUATION
In order to be able to compete for clients and markets, larger volumes of data are needed. More precisely: fast, reliable and versatile data for all use cases. This is where the traditional Data Warehouse increasingly reaches its limits – especially when it comes to real-time data from the Internet of Things or the application of Artificial Intelligence. For these situations, a Databricks Lakehouse is the perfect solution. Based on Microsoft Azure Cloud services, it offers the kind of performance, scalability and agility needed to meet the requirements of today and tomorrow.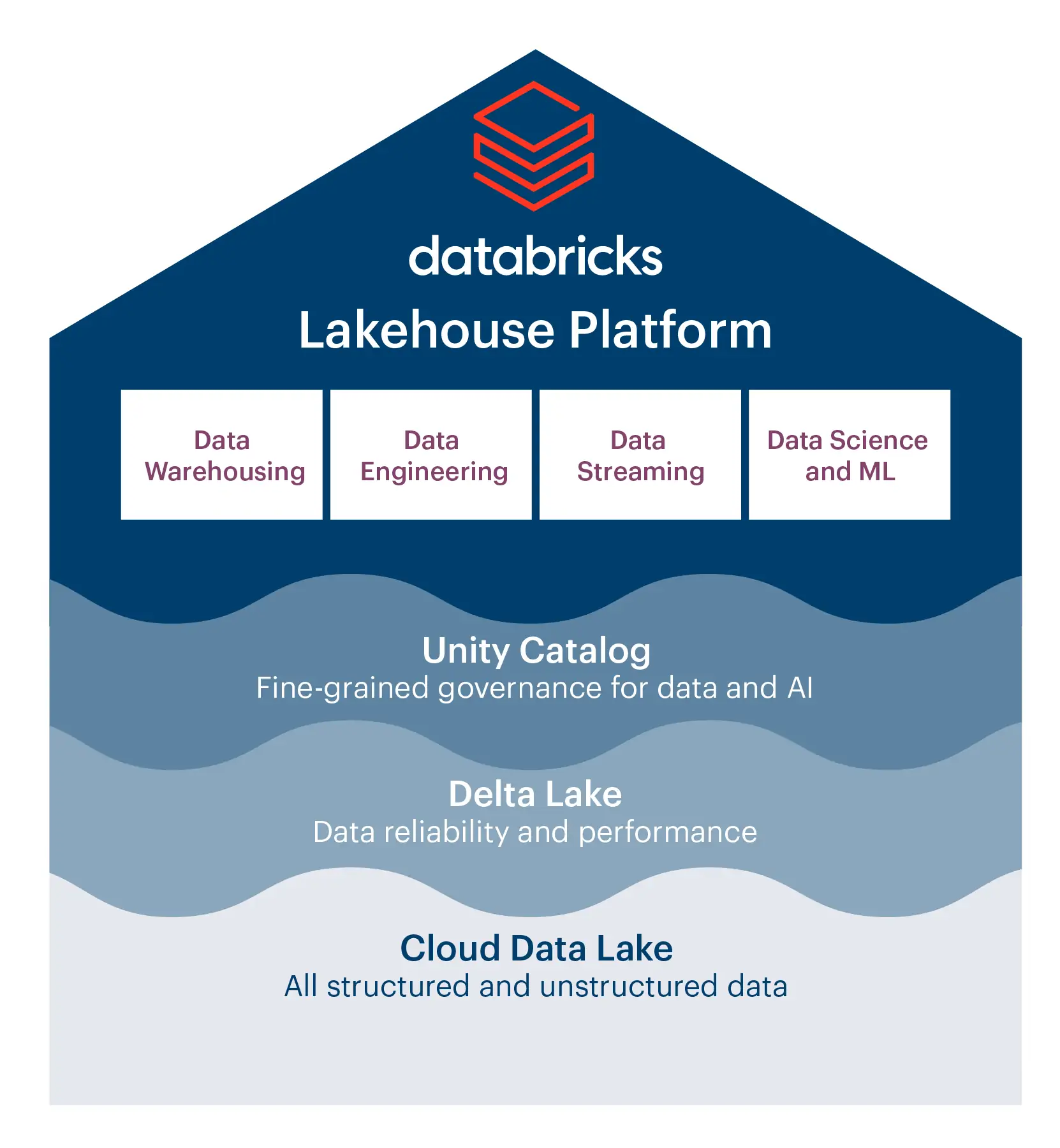 YOUR FUTURE
Creating new value with a Databricks Lakehouse
With a Databricks Lakehouse, you can collect, process, manage and provide virtually unlimited data volumes and data formats in a demand-oriented manner. The Databricks Cloud Service is the heart of the Lakehouse architecture and serves as a basis for a central data platform with additional Azure services. A Delta Lake guarantees an efficient and consistent data provision for every employee as well as use case. At the same time, the Unity Catalogue ensures the crucial Data Governance, even for large companies and groups.
That way, each and every user – Data Engineer, Business Analyst or Data Scientist – can access the data needed to reach their business targets at all times. Additionally, you can promote data-driven cooperation across various departments without facing integration gaps while unlocking extensive potential for synergies for your business.
YOUR BENEFITS
The benefits of a Databricks Lakehouse for your business
Central platform
You can create a central access platform for data in your company, relying on a consistent database with uniform key figures while managing and monitoring only one single platform.
Unlimited scaling
Thanks to the agile Cloud approach, your Databricks Lakehouse can grow according to your individual needs. You can add, connect and analyze virtually unlimited data for new use cases, structured or unstructured.
New insights
You can unlock the full potential of your data. Use Machine Learning models for reliable business forecasting. You can also create new insights from streaming data and IoT data in real time.
Accelerating innovation processes
You can integrate and update data products much more smoothly. The time to market is reduced and your innovation processes are significantly accelerated.
High cost efficiency
You can reduce costs by using and paying for cloud resources for storage and performance independently and according to your current needs.
Comprehensive Governance
The Unity Catalogue serves as a powerful tool which enables a globally secure, interdisciplinary data exchange as well as Self Service on a large scale, even in group-wide Big Data scenarios.
Your Databricks Champions
Together, we will find the perfect solution for you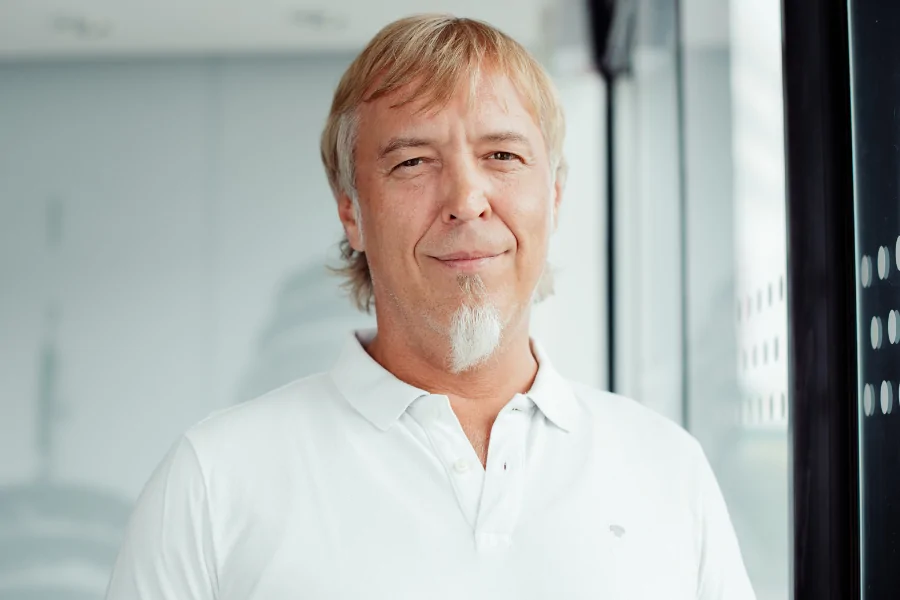 turn your data into value
Let´s get started!
Would you like to lay the foundation for a successful digitalization of your business with a Databricks Lakehouse? Get in touch if you are interested in an individual consultation on this opportunity.