At a glance
Data Analytics system in the Azure cloud enables flexible growth
All user groups can work with data and generate new values
Data from SAP BW can be seamlessly integrated into analyses
The business situation of our client
In many companies, long-standing analytics systems are increasingly reaching their limits. They can no longer cope with the constantly growing number of users and data – and with them the ever increasing demands on data analysis. As a result, a great deal of potential for business remains unused.
The energy supplier innogy also found itself in this situation and turned to us for help. The company needed a future-proof platform that met the following requirements:
New data sources can be connected quickly and easily
Data can be made available to the largest possible group of users
Grow flexibly as new requirements arise
Data-driven innovations can be implemented easily
The efficiency of company-wide data analysis is increased
A particular challenge was to integrate an existing SAP BW on Hana into the solution. Above all, this data should later be seamlessly available across the entire system.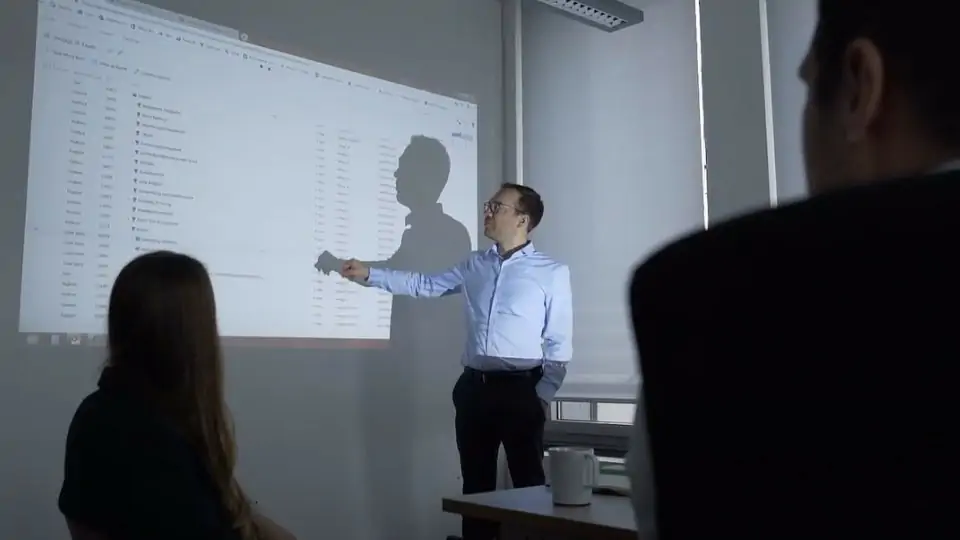 The solution for our client
Due to the high demands on flexibility and future-proofing, we built innogy's new data analytics platform in the Microsoft Azure Cloud. Our platform consists of a data warehouse with classic layer architecture as well as a Data Lake to which new data sources can be quickly connected and used by defined user groups. This means that data from SAP BW can also be accepted, processed and made available very easily.
The Microsoft services Power BI and Excel are primarily available as analysis tools. However, third-party tools can also be used if required. In this way, the needs of all user groups can be covered. It is possible to automatically provide business users with interactive standard reports as well as to give data scientists and business analysts the necessary freedom for ad-hoc analyses. Comprehensive authorisation concepts regulate access to the data.
How data turns into new value
With the new cloud platform, innogy is now optimally positioned for the future in the value-oriented use of its data:
The platform can grow flexibly with new requirements at any time
Data scientists, business analysts and specialist users can all create new value from data in equal measure
Data is quickly and easily available to business departments for analytical purposes
Staff can concentrate on the core tasks of value-oriented data analysis
Efficiency has increased while costs have decreased
The protection of sensitive data is fully ensured

turn your data into value.