At a glance
Central reporting and analytics platform enables an overall view of all channels
All activities can be efficiently monitored and controlled
Insights ensure better content and greater awareness on an ongoing basis
The business situation of our client
Whether B2B or B2C – social media and content marketing have become important tools for companies in image building and sales. But do the measures really bring the desired success? Like most companies, our client o2 has asked itself this question – or even more specifically:
How do the individual channels perform?
Which content generates attention and possibly sales?
Where can content and costs be optimised?
Online data to answer these questions was available to o2 in large quantities. After all, the company not only operates various Facebook pages, websites and customer forums. There are also accounts on Instagram and YouTube as well as data from Google AdWords and Google Analytics. What was lacking, however, was an efficient way to evaluate it.
The solution for our client
Our solution for o2 brings together the multitude of channels on a unified analytics platform in the Microsoft Azure Cloud. The solution structure is as follows:
Data is imported using SSIS, with CData acting as an add-on that connects to the interfaces of the various sources.
The raw material is collected on a local SQL server, processed and made available for analysis.
The prepared data can be accessed via a fully integrated interface in Power BI.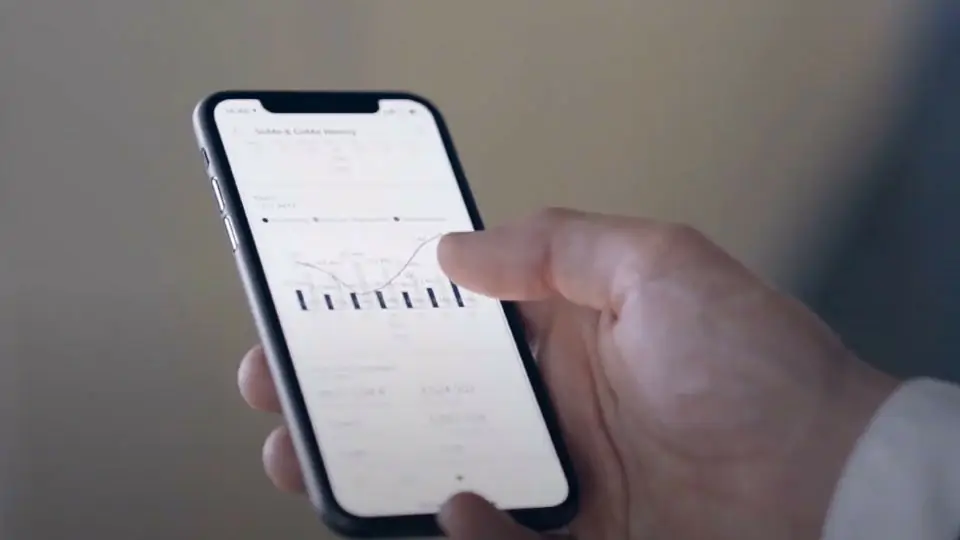 User-defined filters and dashboards then enable the individual teams to evaluate and publish the relevant data in a targeted manner. Due to the high system performance and continuous updates, the data is never more than a few hours old. Since Power BI is also used as a cloud service, users can access the solution on the move at any time.
How data turns into new values
The central reporting and analytics platform now offers social media staff an overall view of all channels and their data. The user can efficiently check and control all activities through analyses down to the posting level as well as plan-actual comparisons of content, costs and results.

This creates new values in many ways:
The quality of the content produced increases
The perception of the published postings increases
Social media budgets are invested more successfully
Community questions are answered more quickly
The overall effort is reduced

turn your data into value.